Sisonke Msimang
AUSTRALIA
Sisonke Msimang details
Sisonke Msimang pictures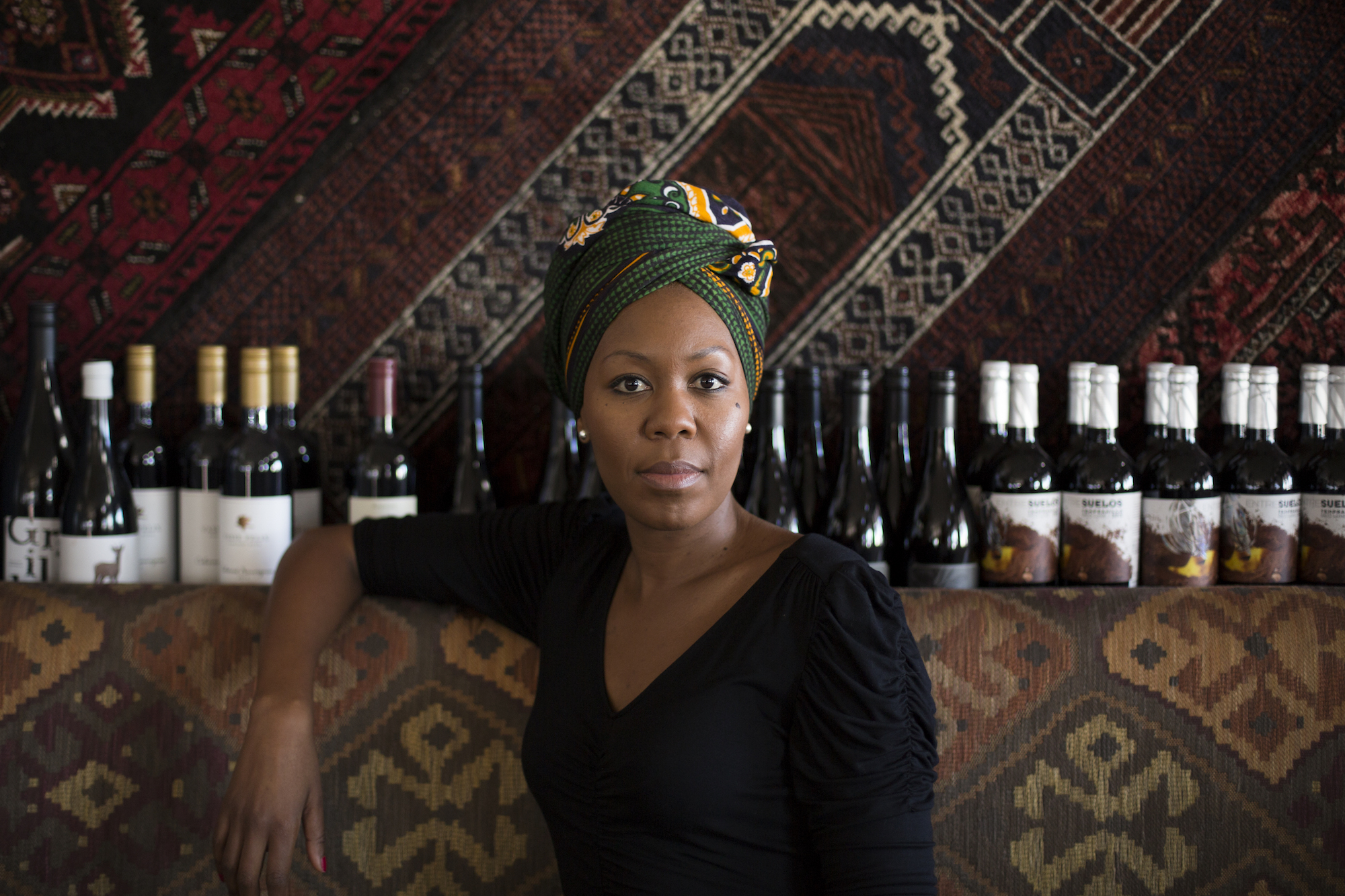 Sisonke Msimang description
Sisonke Msimang was born in exile to South African parents and raised in Zambia, Kenya and Canada before studying in the US. Her family returned to South Africa after the abolition of apartheid and she now lives in Perth, Australia.  Always Another Country is her first book.
Event additional information
Book a dinner with this event
Restaurant Partners
Have you thought about dinner? Make your reservations at these nearby restaurants or bars now!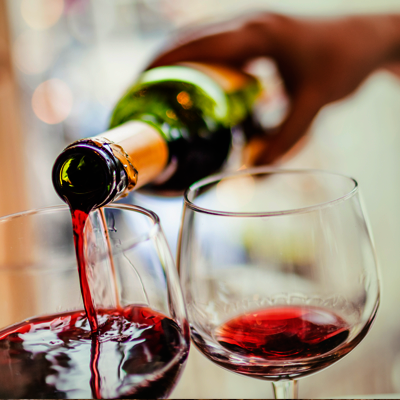 PRESS* FOOD AND WINE