Will Mackin
UNITED STATES
Will Mackin details
Will Mackin pictures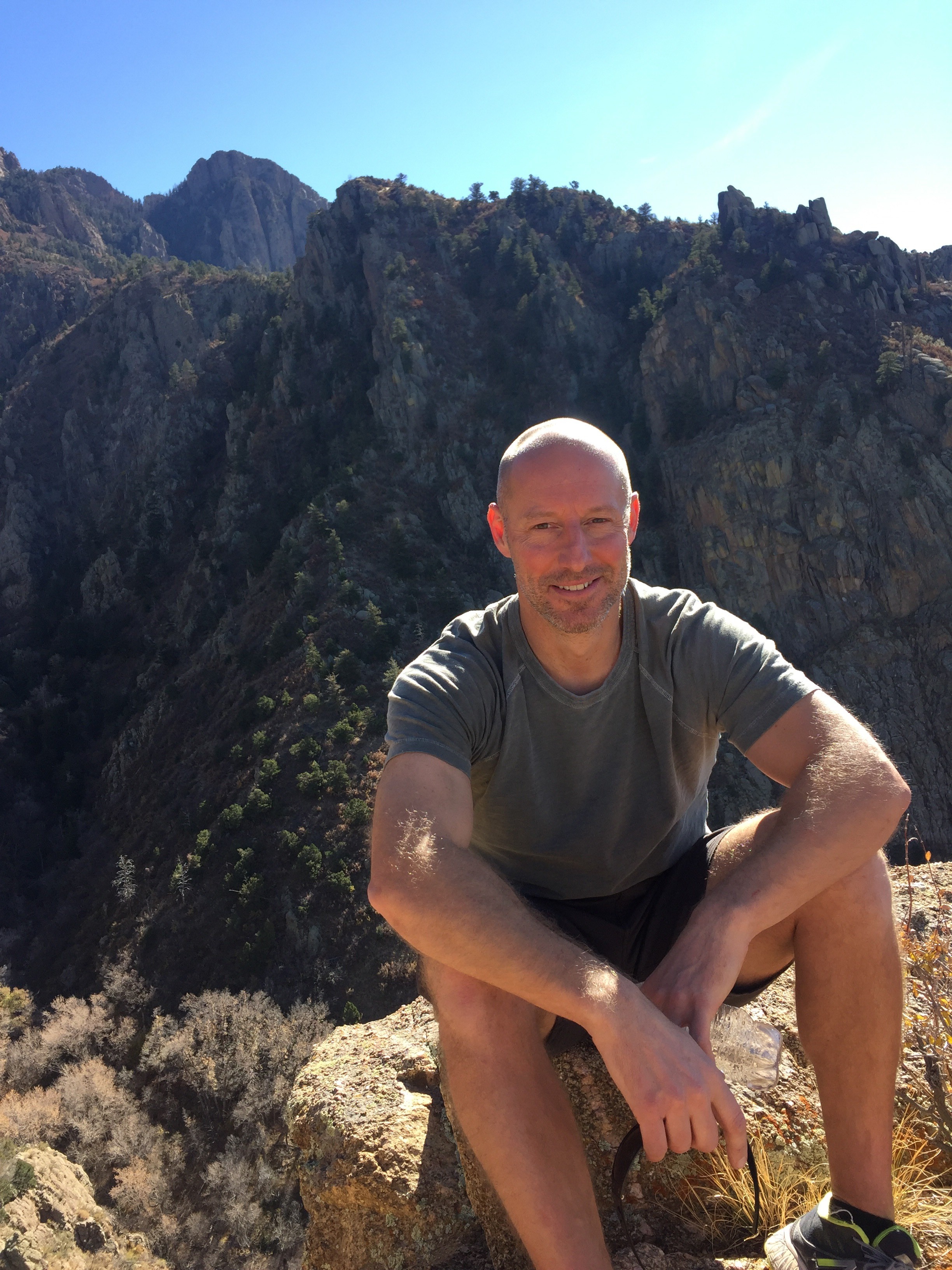 Will Mackin description
A veteran of the U.S. Navy, Will Mackin served in Iraq and Afghanistan. Bring Out The Dog is his first collection of short stories.
Event additional information
Book a dinner with this event
Restaurant Partners
Have you thought about dinner? Make your reservations at these nearby restaurants or bars now!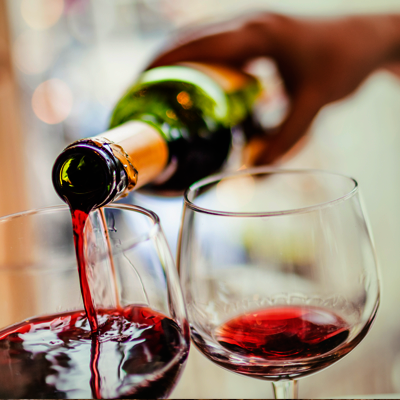 PRESS* FOOD AND WINE