BACK details
BACK pictures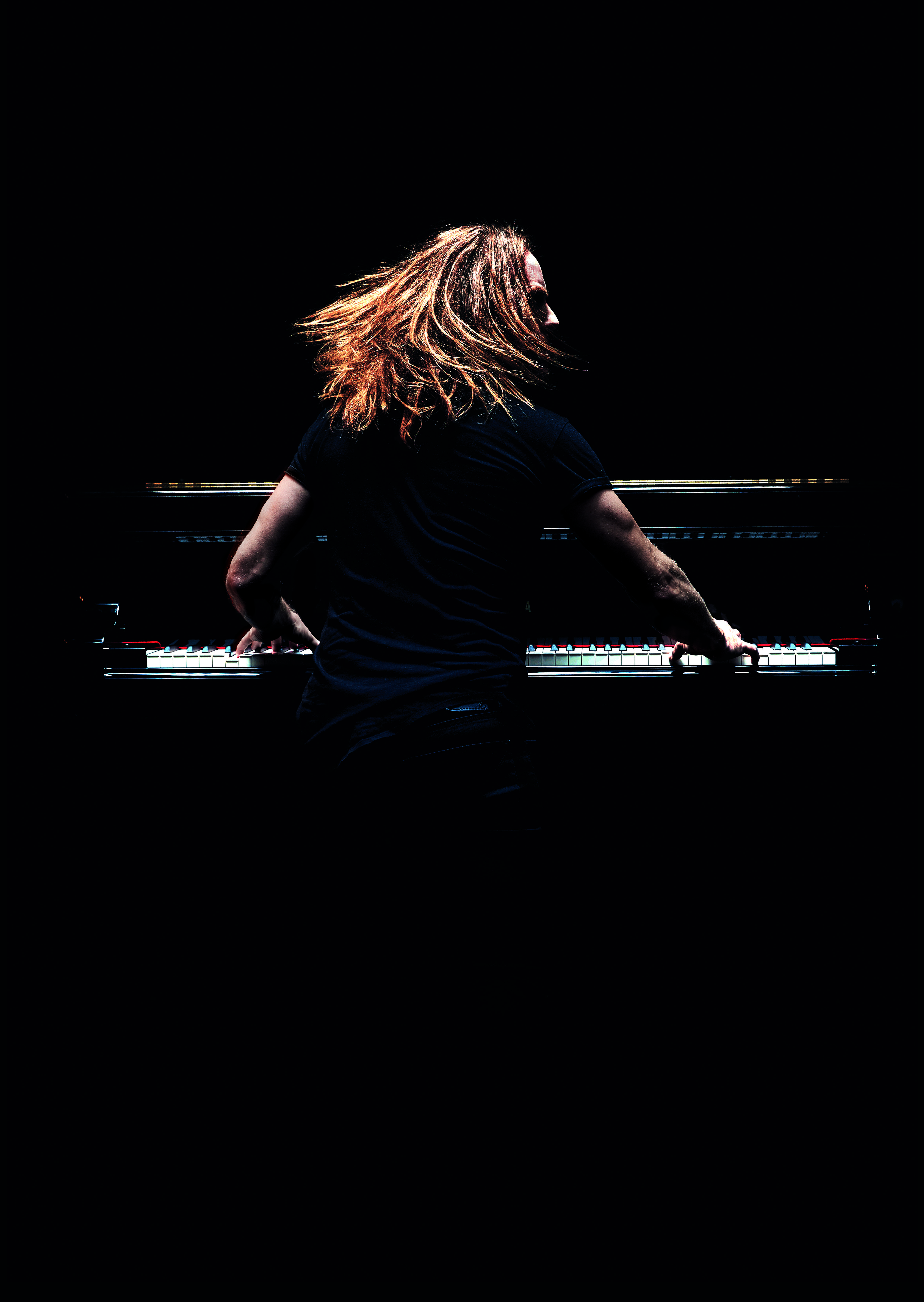 BACK description
It's tempting to announce that Tim's BACK doing what he does best. But actually - with two award-winning musicals having played to millions and now with an acting career approaching full bloom – he's too bloody good at everything to justify that. Let's say instead he's back doing what he loves best: singing his brilliant, razor-sharp songs and displaying his awesome prowess as a pianist.
Hearing him live should be on everyone's bucket list. If you're yet to tick it off, get on line as quick as you can. There's a small chance you won't be too late.
You can also see Tim Minchin speak in the Festival Forums on Wednesday 6 March at 12:30pm.
Minchin gave full rein to his musical genius, launching satirical songs like hand grenades into the crowd's sensibilities.

The Sunday Mail

For the audio version of this event page, click here.
His sheer power and versatility as a pianist and singer are astounding. But it's the fierce intelligence of his humour that makes Minchin so distinctive.

Time Out (London)
Event additional information
Book a dinner with this event
Restaurant Partners
Have you thought about dinner? Make your reservations at these nearby restaurants or bars now!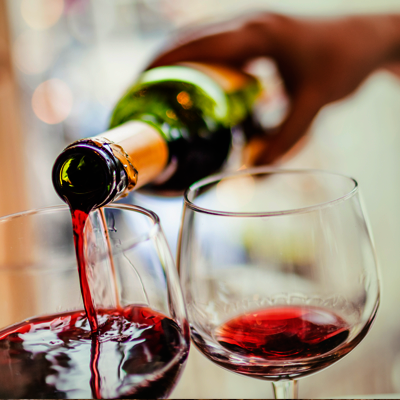 PRESS* FOOD AND WINE
You might also be interested in