Blaas
SCHWEIGMAN& / Directed by Boukje Schweigman
Blaas details
Blaas pictures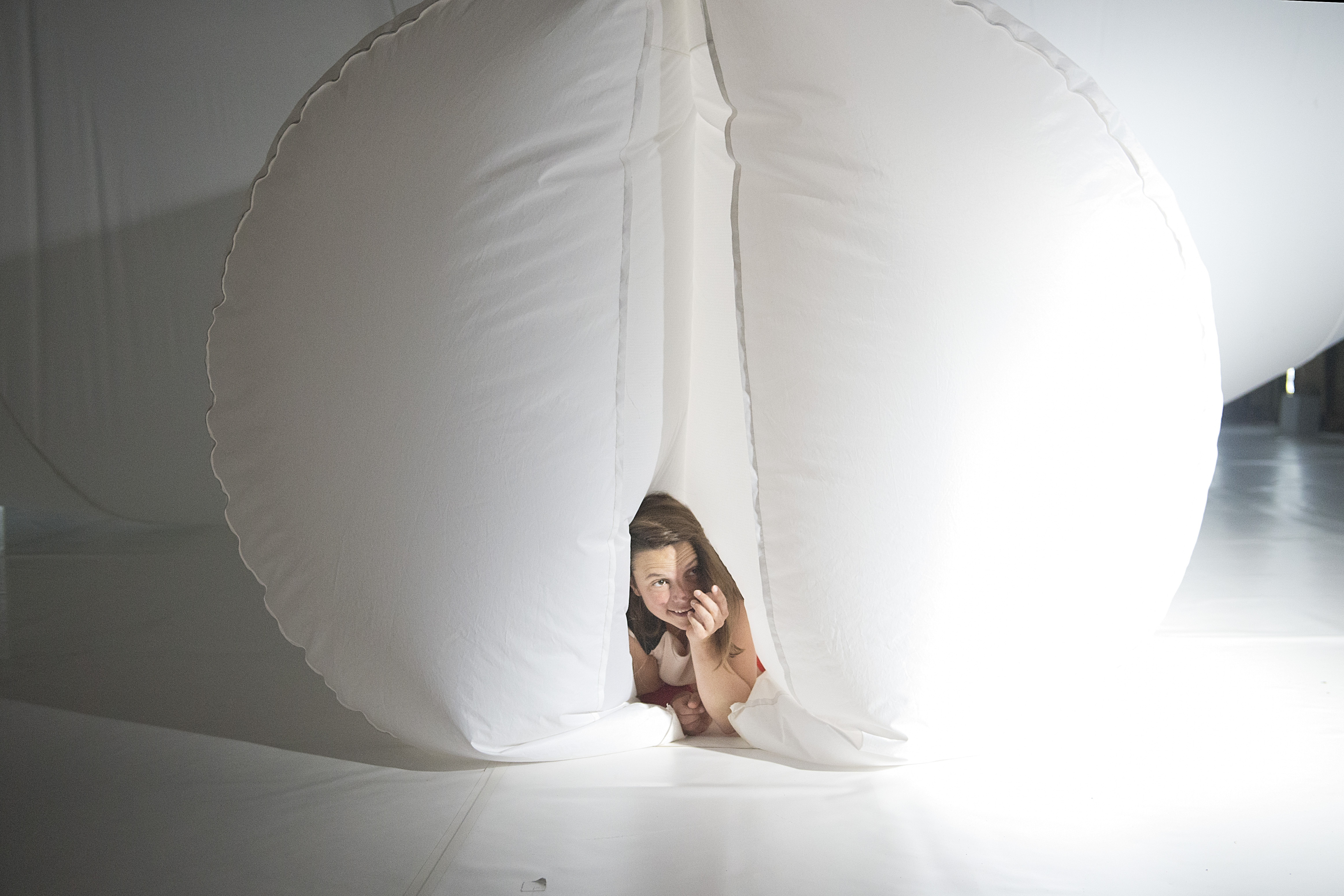 Blaas description
Everywhere this has played its protagonist has become the unlikely star of the festival. Unlikely, because it's a large white blob.
Not a hostile one like in the old sci-fi movie, but nevertheless a blob with a distinct and at first disconcerting personality. By turns curious, inquisitive, shy, conflicted, afraid, playful and welcoming it invites us to form a relationship with it and eventually we find ourselves compelled to surrender to its strange ineffable purpose.
Blaas means 'blow', 'bubble'  or 'bladder' in Dutch and is the result of a conceptual collaboration between director Boukje Schweigman, who is interested in space and time; Cocky Eek, a fashion designer turned visual artist, who is fascinated by wind and air; and performer, Ibelisse Guardia Ferragutti, who, with her co-performers, makes the whole thing move whilst miraculously remaining invisible.
It's an "experiential meditation on the boundaries between outside and in" and audiences respond to it in innumerable ways: for some it's profound and intense, others can't stop giggling for long after it's over. All agree it's beautiful and unique. Enter the unknown and let the blob have its way with you.
Tender, otherworldly, explorative and extraordinary…I walked out of Blaas in a state of wonder. The world I'd left behind when I entered the show was the same, but I found that my relationship with it had changed.

Brighton Fringe Review
For the audio version of this event page, click here.
Blaas is powerfully enigmatic, and a masterwork of choreographic precision. It's also got a sense of humour… you might compare it to friendly alien abduction… But really, descriptions don't cut it. Cross 'swimming with dolphins' off your bucket list and replace it with Blaas: it feels rarer, and realer, somehow.

WhatsOnStage
Event additional information
Book a dinner with this event
Restaurant Partners
Have you thought about dinner? Make your reservations at these nearby restaurants or bars now!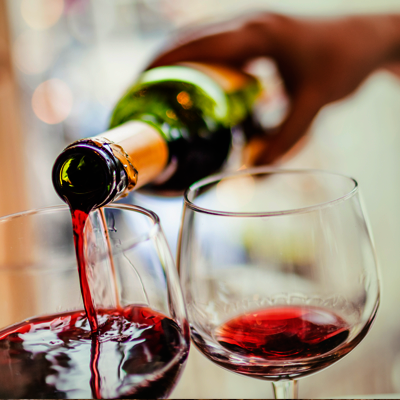 PRESS* FOOD AND WINE
You might also be interested in