Making Things Up, Writing Things Down: Improvising the Canon
Chamber Landscapes / Artist Conversation hosted by Paul Kildea
Making Things Up, Writing Things Down: Improvising the Canon details
Making Things Up, Writing Things Down: Improvising the Canon pictures
Making Things Up, Writing Things Down: Improvising the Canon description
Artist conversation hosted by Paul Kildea with Arve Henriksen, Paolo Pandolfo & Thomas C Boysen
Conductor, and University of Melbourne Honorary Principal Fellow, Paul Kildea holds a doctorate from Oxford University. Paul has been Artistic Director of the Wigmore Hall, London and Four Winds Festival, NSW and artistic advisor for both Aldeburgh and Perth Festivals. His acclaimed biography Benjamin Britten: A Life in the Twentieth Century was published in 2013, followed by Chopin's Piano: A Journey Through Romanticism in 2018.
Arve Henriksen has composed and commissioned music for festivals, films and documentary programs. He has a long discography counting over 180 records in total on various record labels.
Paolo Pandolfo constant effort is to build bridges between the Past and the Present, always bringing in his performances, together with rigorous philological interpretation, spontaneous and immediate life. He is convinced that the patrimony of ancient music combined with renewed improvisation skills can be of powerful inspiration for the future of the western musical tradition. virtuoso player
Thomas C. Boysen was born in Oslo, Norway. He studied lute at the Norwegian State Academy, and at the State Academy of Music in Trossingen, Germany. After finishing his studies, Boysen established himself as an accomplished soloist and continuo player, collaborating with some of the most important musicians in the early music scene. Next to his work as a performing artist, he is teaching lute and basso continuo at the State Academy of Music in Würzburg, Germany.
Event additional information
Book a dinner with this event
Restaurant Partners
Have you thought about dinner? Make your reservations at these nearby restaurants or bars now!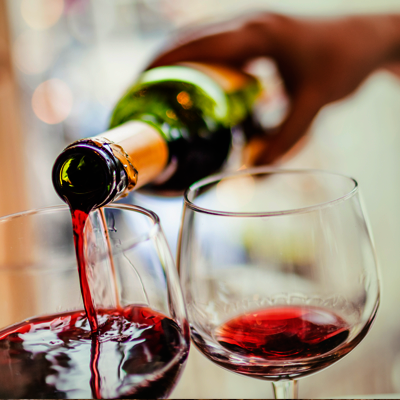 PRESS* FOOD AND WINE
You might also be interested in