Orpheus with his Lute
Chamber Landscapes / Curated by Genevieve Lacey
Orpheus with his Lute details
Orpheus with his Lute pictures
Orpheus with his Lute description
Fabled for its ability to seduce gods and calm mad kings, the lute has long been bestowed with magical powers. On the baroque guitar, rarely-heard vihuela da mano, and the elegant, long-necked theorbo, Argentinian Eduardo Egüez invites us into the quietly passionate world of Italian, Spanish Renaissance and Baroque solo lute music.
PROGRAM
Luys Milán (1500-1561):
  Tres Pavanas a la italiana
  Fantasia del VII y VIII tono 
  Fantasia del VIII tono  
Luys de Narváez (1490-1547): 
  Fantasia del V tono
  Fantasia del I tono                                                                                                             
Alonso Mudarra (1510-1580): 
  Conde Claros                                                  
  Romanesca "Guárdame las vacas" 
Francesco da Milano (1497-1543):
  5 fantasie (3, 33, 40, 30, 5)   
Alessandro Piccinini (1566-1638):
  Toccata XVII
  Toccata VI 
Santiago De Murcia (1673-1739)—Gaspar Sanz (1640-1710):    
  Tarantelas                 
  Marizapalos                                                                                                   
  Fandango      
  Jacaras         
  Canarios       
Event additional information
Book a dinner with this event
Restaurant Partners
Have you thought about dinner? Make your reservations at these nearby restaurants or bars now!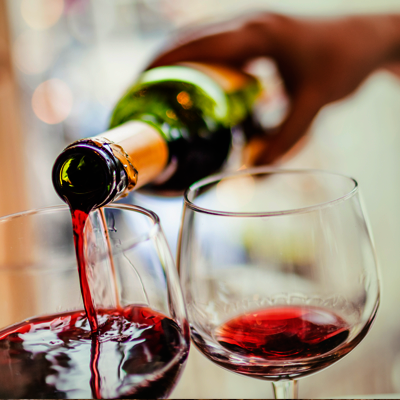 PRESS* FOOD AND WINE
You might also be interested in