Orpheus with his Lute
Chamber Landscapes / Curated by Genevieve Lacey
Orpheus with his Lute details
Orpheus with his Lute pictures
Orpheus with his Lute description
Fabled for its ability to seduce gods and calm mad kings, the lute has long been bestowed with magical powers. On the rarely-heard vihuela da mano, and the elegant, long-necked theorbo, Norwegian Thomas Boysen gives us a glimpse into the lute's world of sweet melancholy, playing renaissance miniatures by Judenkunig, le Roy, de Narvaez, and baroque counterpoint by de Visée, Piccinini, Pellegrini and de Murcia.
This Day Pass includes Enlightenment, this concert and A Brief Histoy of Time.
PROGRAM
Adrian le Roy (ca. 1520-1598): Petit fantasie dessus l'accord
Hans Judenkunig (1450-1526): Christ ist erstanden
Hans Newsidler (1508-1563): Elslein liebstes Elslein mein
Adrian le Roy/Constanzo Festa (1495-1545): O passi sparsi
Adrian le Roy: Passemeze
Luis de Narváez (1490-1547):
Fantasia del quinto tono
Quatro diderencias de guarda me las vacas
Con que la lavare
Cancion del Emperador, Mille Regrets
Otras tres diferencias soble las vacas
Domenico Pellegrini (d. 1682): Ricercata del primo Tuono
Santiago de Murcia (1673-1739): Fandango & Canarios
Robert de Visée (1655-1725): Suite in A minor
Alessandro Piccinini ()1566-1638: Toccata in G minor & Chaconna in G Major
Robert de Visée: Prelude & Chaconne in G Major
Event additional information
Book a dinner with this event
Restaurant Partners
Have you thought about dinner? Make your reservations at these nearby restaurants or bars now!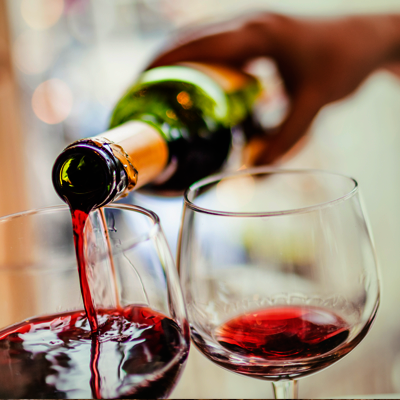 PRESS* FOOD AND WINE
You might also be interested in