Sunset: A Guided Experience
Chamber Landscapes / Curated by Genevieve Lacey
Sunset: A Guided Experience details
Sunset: A Guided Experience pictures
Sunset: A Guided Experience description
Experience sunset from the top of the Twin Peaks opposite UKARIA concert hall, a site that has long been a gathering place for music and ceremony. Before your canapés and drinks are served, you will be led to the peak of the mountain, stopping on occasion to the sounds of musicians from A Brief History of Time. A perfect marriage of place and sound on Peramangk Country.
Event additional information
Book a dinner with this event
Restaurant Partners
Have you thought about dinner? Make your reservations at these nearby restaurants or bars now!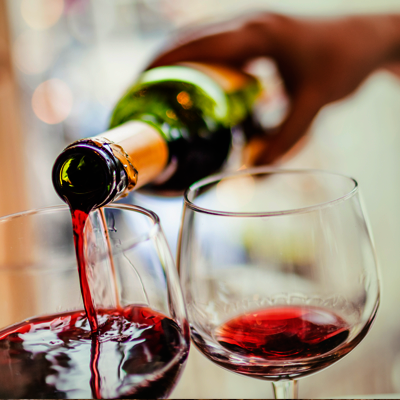 PRESS* FOOD AND WINE
You might also be interested in