The Others
Paul Grabowsky, James Morrison, Kram
The Others details
The Others pictures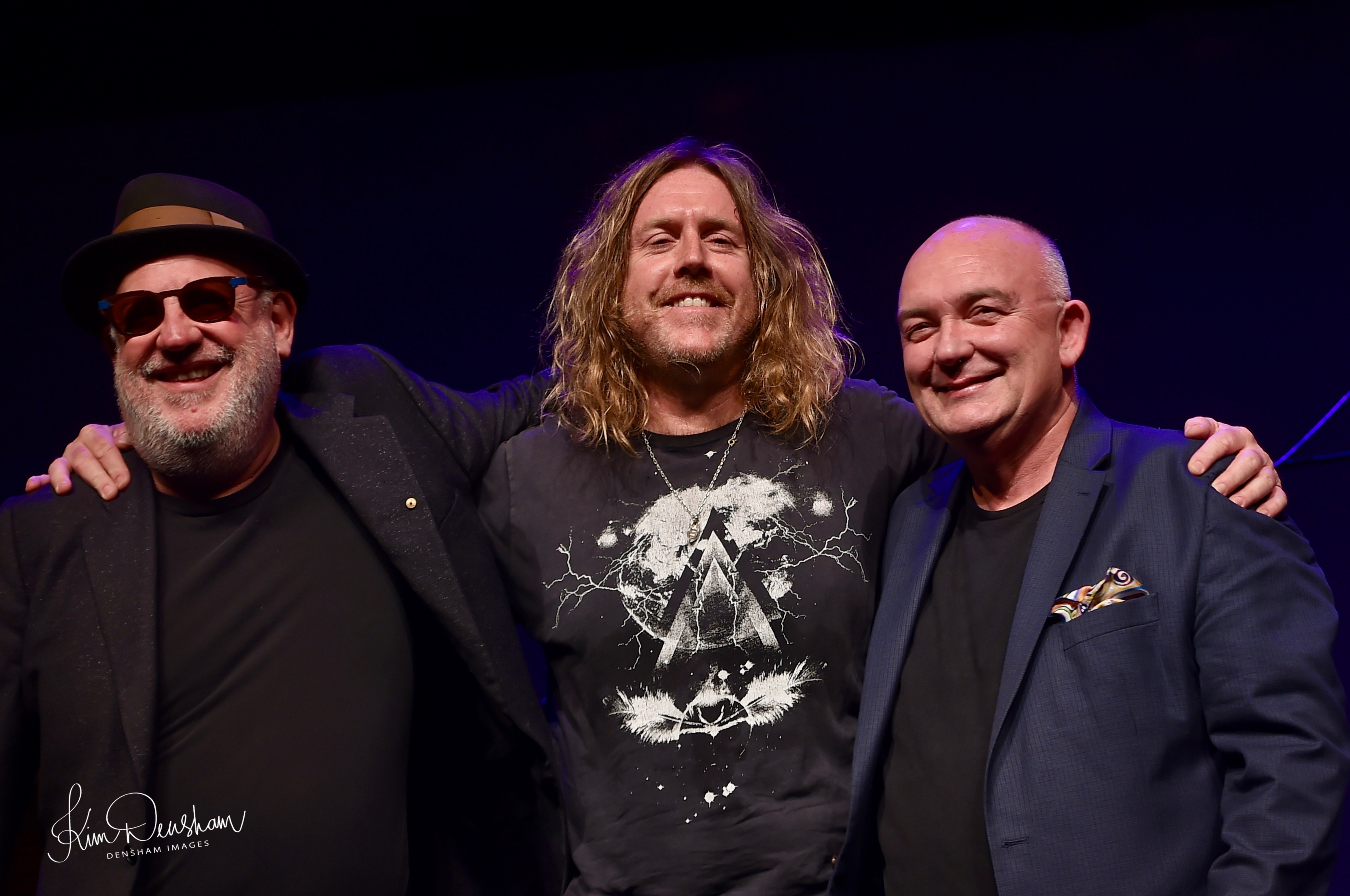 The Others description
When three Australian music giants come together to form an unlikely supergroup, a special type of sonic magic results. Featuring trumpeter James Morrison, composer and pianist Paul Grabowsky and Spiderbait's Kram on drums, this ultimate union of top musicians has wowed audiences at jazz festivals and live music venues across the country. Laden with surprise and mesmerising improv, The Others is a wild tour de force of Kram's immersive rock drumming, Morrison's blistering trumpet, and the prodigious talents of Grabowsky on piano.
The Others from Melbourne Int Jazz Fes on Vimeo.
For the audio version of the gigs, click here.
Event additional information
Book a dinner with this event
Restaurant Partners
Have you thought about dinner? Make your reservations at these nearby restaurants or bars now!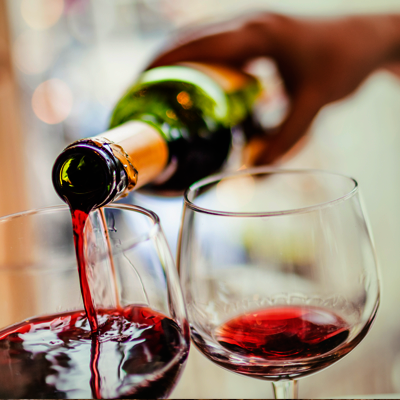 PRESS* FOOD AND WINE
You might also be interested in