Stay COVID safe
Info
Let's be Friends
Friends of the Adelaide Festival receive a host of great benefits including a 15% discount on applicable tickets, access to pre-sale and much more.
Read more
Stay COVID safe content
Being COVID Safe is a shared responsibility. We want you to enjoy the Festival and stay safe.
The Adelaide Festival, including Adelaide Writers' Week, will be delivered under COVID plans following strict guidelines set by the SA Health. We will provide any necessary updates via website, social media, and/or direct communication with registered attendees and ticket buyers.
SA Health requires the Adelaide Festival to keep a register of contact details for all attendees to assist with contact tracing in the event of an outbreak. You may be refused entry if you do not provide this information. Your information will be stored securely for up to 56 days post event. The data will not be used for any other purpose.
BUYING TICKETS
Due to the uncertainties of COVID19, Adelaide Festival has introduced updates to the ticketing policy giving patrons more flexibility in the case of illness or border closure.
SEATING
Please note that theatres are currently operating at 50% capacity. Some Adelaide Festival events will be General Admission. Patrons must sit in their allocated seats as directed by venue management. In the event that capacity restrictions are lifted by SA Health before the event, there may be another ticket holder in the seat next to you.
CAPACITY LIMITS
All Adelaide Festival events, including Adelaide Writers' Week, will operate under SA Health approved capacities.
ADELAIDE WRITERS' WEEK
What are you doing to ensure the event is COVID safe for audiences?
Adelaide Writers' Week will be operating under a COVID Management plan approved by the SA Department of Health. Our COVID plans will be updated to align with the changing situation and this page will be updated with any additional information available over time.
The Pioneer Women's Memorial Garden will be fenced and to facilitate social distancing, contact tracing and to monitor numbers on site, every time you attend Adelaide Writers' Week, you will need to scan a QR code prior to entry to the Garden.
COVID Safe Marshals will manage and monitor social distancing.
Standard contact information from all attendees will be collected, as required by SA Health, should contact tracing need to occur.
Sanitising and hand washing facilities will be readily available.
All site environments will be regularly cleaned and procedures put in place to mitigate risk.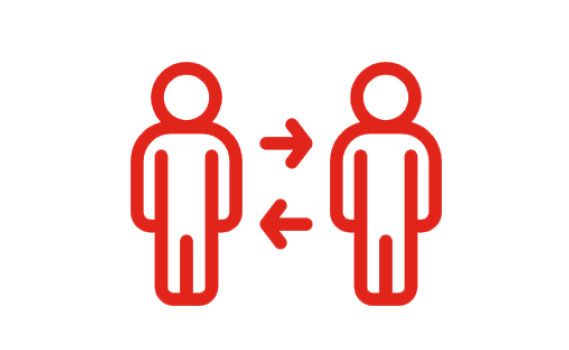 Abide by
physical distancing requirements
keeping 1.5m between yourself and others and sticking to your household/friendship groups
Practice
good hand hygiene
- wash your hands frequently and use hand sanitiser where provided
Listen out for
COVID safe messages before, during and after events
, read emails and venue signage and follow any directions given.
Follow the directions of COVID Marshals
on site