February 23, 2021
A gift to dance lovers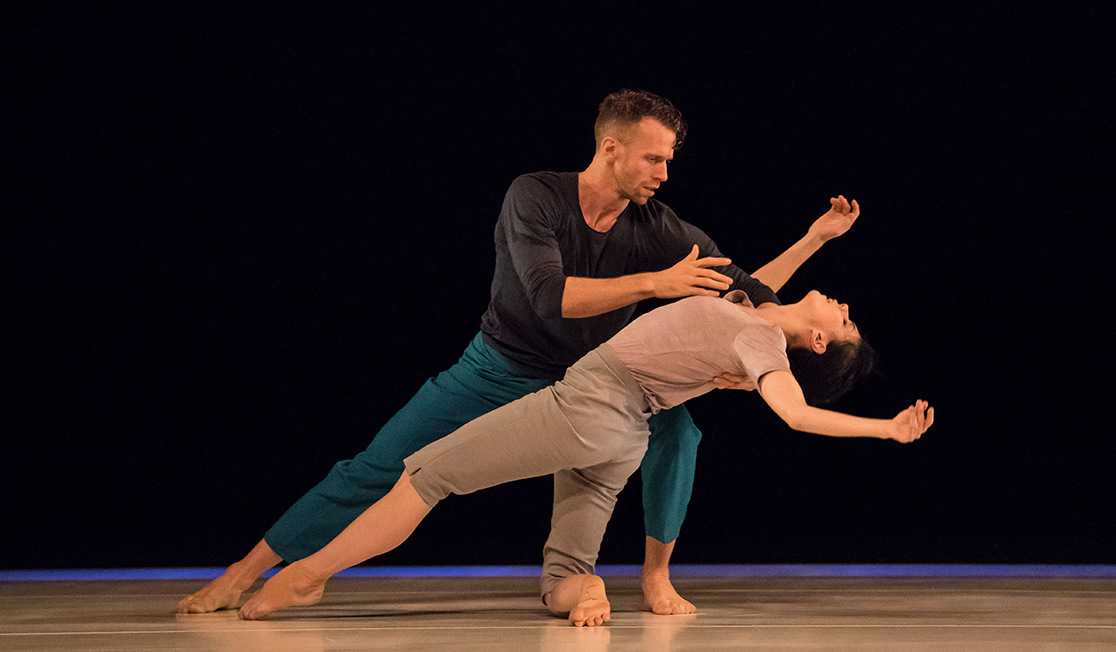 Adelaide Festival is delighted to announce that a bonus extra performance will be included as part of our Live From Europe series: those of you who bought tickets to Botis Seva's BLKDOG (and those that are itching to buy them after this news!) will now enjoy a formidable double bill:
Ballet superstar Natalia Osipova and her partner, the spell-binding contemporary dancer Jason Kittelberger, will present Six Years Later, a 25-minute duet by noted Israeli choreographer Roy Assaf, also performed live from Sadler's Wells in London via live stream. This will be immediately followed by the original, Olivier Award-winning 38-minute production of BLKDOG, also live from Sadler's Wells.
The event will be streamed to Her Majesty's Theatre in Adelaide and the Middleback Arts Centre in Whyalla, in collaboration with Country Arts SA.
We hope you will enjoy the addition of this incredible work to an evening of unforgettable contemporary dance.
Other News