January 13, 2021
Opera cast change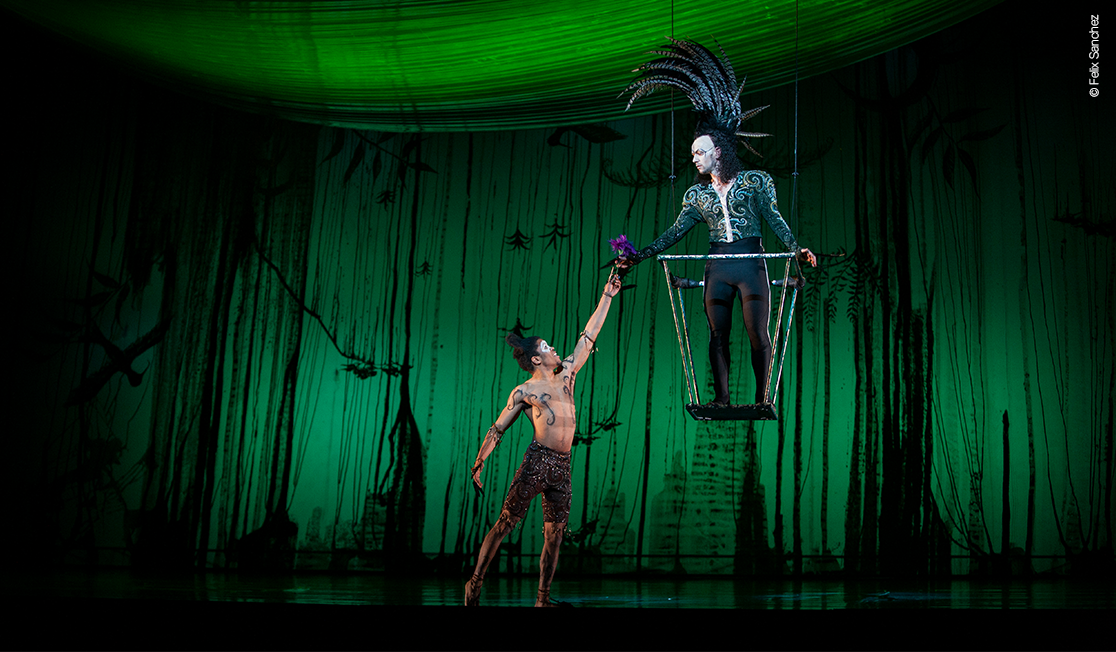 Due to ill health, soprano Taryn Fiebig has had to withdraw from singing the role of Hermia in Benjamin Britten's A Midsummer Night's Dream. As a consequence, her husband Jud Arthur has also withdrawn in order to care for Taryn. The Festival sends Taryn every good wish for a speedy recovery.
We are extremely fortunate that distinguished Australian mezzo soprano Sally-Anne Russell will be taking on the role of Hermia, while Pelham Andrews will now sing the role of Snug. Adelaide-based Jeremy Tatchell will perform as Starveling.
We are very thankful to Sally-Anne, Pelham and Jeremy for their flexibility and willingness to take on these roles at such short notice 💕 and we look forward to sharing our opera centrepiece with you all, live in the Festival Theatre or via live streaming in The Summerhouse and in regional SA.
Other News