November 03, 2020
Paul Kildea to Conduct A Midsummer Night's Dream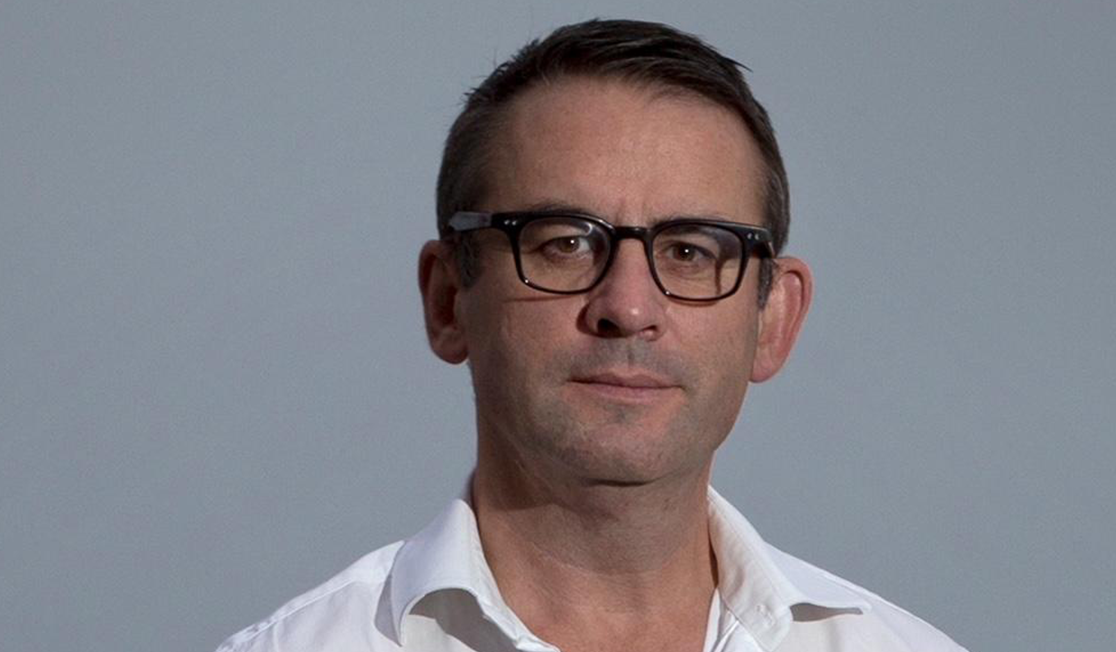 Due to personal circumstances, Daniel Carter will no longer be able to travel to Australia to conduct A Midsummer Night's Dream for the 2021 Adelaide Festival. We are, however, delighted to announce that we have secured one of the world's foremost Britten specialists, Paul Kildea, to step in.

Paul has conducted throughout Australia and Europe, including guest appearances with the Slovak Philharmonic Orchestra, Ensemble 2e2m in Paris, the Nash Ensemble in London, the West Australian Symphony Orchestra, the Sydney Symphony Orchestra, Queensland and Adelaide Symphony Orchestras, the Hamburg Philharmonic Orchestra, and for the Aldeburgh Festival.
I made my professional debut over 20 years ago working with Neil Armfield. To be collaborating once more with so much Britten under my bridge in the intervening years is an absolute joy

PAUL KILDEA
Paul also gives lecture-recitals throughout the world and is the author of many articles and chapters on music and culture in the twentieth century as well as two acclaimed books on Benjamin Britten (Selling Britten and Britten on Music), a composer whose work he has made a speciality on the podium as well as in print. He also published a major new biography of Britten, Benjamin Britten: A Life in the Twentieth Century in 2013, the composer's centenary year, which is widely acknowledged as the best book on its subject: it was excerpted for BBC Radio 4's Book of the Week and acclaimed by the Financial Times as 'unquestionably the music book of the year'. In 2018 he published his latest book, Chopin's Piano: A Journey Though Romanticism, which the Wall Street Journal described as "an exceptionally fine book: erudite, digressive, urbane and deeply moving". It is currently being developed as a feature film.


Paul's appointment as Artistic Director of Musica Viva was announced in 2019, the same year he made guest appearance in Adelaide Festival's Chamber Landscapes music series, A Brief History of Time at UKARIA.

A Midsummer Night's Dream will play at the Adelaide Festival Theatre with four performances running from Friday 26 February until Wednesday 3 March. The full 2021 Adelaide Festival will be announced on Thursday 19 November.
Other News