Introducing 2024 Adelaide Writers' Week
Introducing 2024 Adelaide Writers' Week content
A Message from Louise Adler AM, Director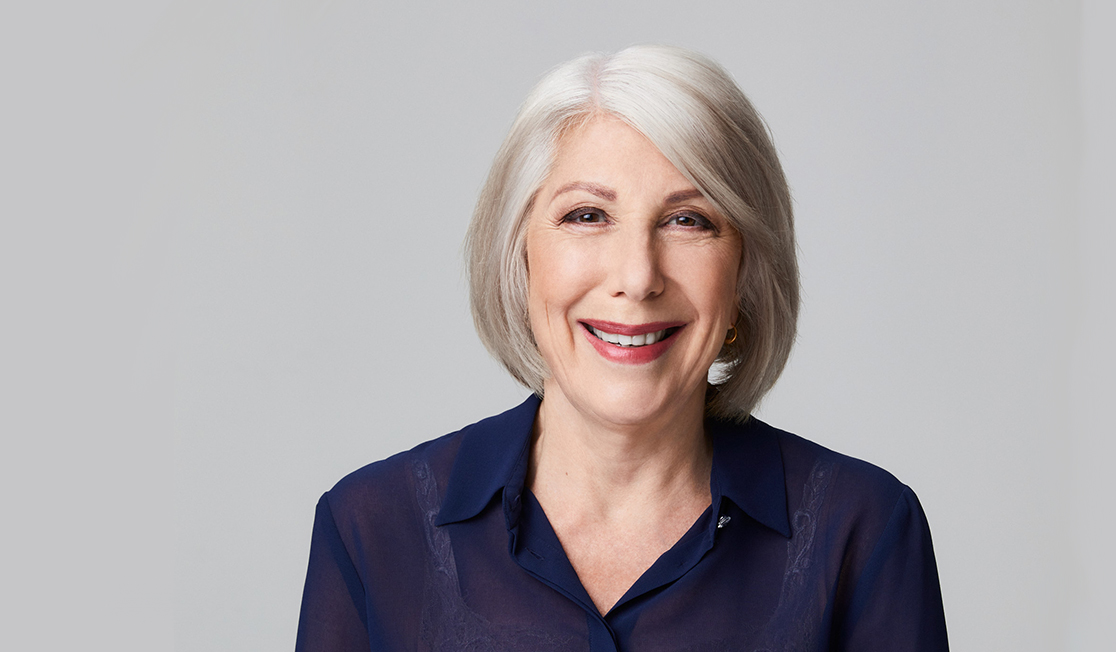 "A storm is blowing from Paradise; it got caught in his wings with such violence that the angel can no longer close them. This storm irresistibly propels him into the future to which his back turned, while the pile of debris before him grows skyward. This storm is what we call progress."
Walter Benjamin wrote the above about one of his most treasured possessions, Paul Klee's Angelus Novus. A century later, we are still confronted by this paradox – that progress is not a story of continuity, of community, of improvement, or even of unalloyed collective joy. Is progress to be found in the racism unleashed during debates on the Voice to Parliament? Do we describe as progress the fact that over 1,400 books have been banned from school libraries and classrooms in the US in the past year? Is the use of cluster bombs in the Ukraine-Russia war, blessed by 'champions of democracy', a sign of progress? 
In March 2024, novelists, poets and writers from across the world once again join us to reflect on the lessons of history, make sense of the present moment and imagine a future that just might hold the promise of hope. 
The issues writers lay bare for us are both universal and specific to this time and place. Explorations of the personal and the private are inescapably also political and public. While poets like Madison Godfrey wrestle with the politics of emotion, post-colonial novelists like Vauhini Vara probe the problems posed by caste, sex and religion. From the Ancient Rome conjured up by Mary Beard to the simulacrum of humanity in Ted Chiang's stories, writers pose the fundamental question: what does it mean to be human? 
These perennial questions have no easy answers and perhaps offer little solace. However, the privilege of listening to the best of contemporary writers will surely confirm our shared conviction that reading continues to matter. 
Find out more about some of the writers who will be joining us in 2024 on the Writers' Week page.