Adelaide Festival Contemporary
Support
Adelaide Festival Contemporary content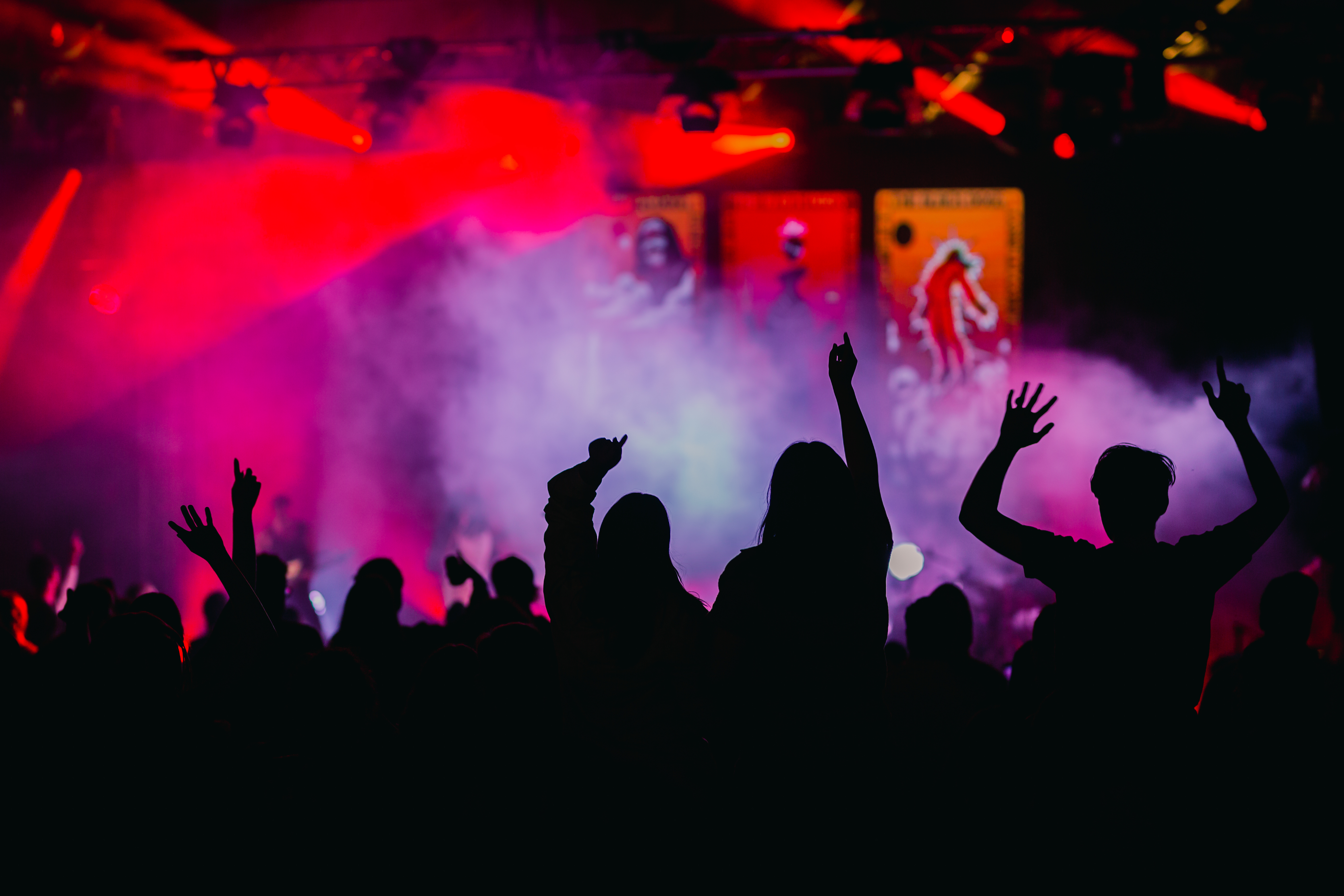 Adelaide Festival have designed a new philanthropy membership – one that will underpin contemporary works within the Adelaide Festival program and will engage a new generation of supporters.
The Adelaide Festival Contemporary brings together a new group of like-minded people who want access to good tickets and to have fun and meet some interesting people – to be part of a shared experience.
Collectively, the Adelaide Festival Contemporary will choose the piece of work they will be aligned to and support within the annual Festival Program – be this the contemporary music program, a piece of contemporary theatre or a new contemporary dance presented in the Adelaide Festival.
With membership from $5,000 (as a fully tax deductible donation), the Adelaide Festival Team will keep you engaged throughout the year and during the Festival:
An exclusive mini-preview event where as a collective group, you can vote to choose the contemporary piece of work the Adelaide Festival Contemporary will support each year
Friends Membership to enjoy 15% discount off selected performances and priority booking
Invitation to the Adelaide Festival Program Launch in November
Invitation to enjoy a special evening together in line with the Opening Night of the chosen piece of work
Invitation to selected Adelaide Festival events  
Flexible donation arrangements are available – please chat to us about making monthly or quarterly contributions or how to approach negotiating philanthropic giving as a benefit within your employment arrangements.
For more information please contact Amanda Wheeler, Head of Development, at awheeler@adelaidefestival.com.au or phone 0433 042 757.