2062: The World that AI Made
Toby Walsh
2062: The World that AI Made details
2062: The World that AI Made pictures
2062: The World that AI Made description
2062 is the year by which we will have built machines as intelligent as us. So says Professor of Artificial Intelligence Toby Walsh and the majority of his colleagues. What will society look like in this Brave New World? Described as one of the rockstars of the digital revolution, Toby brings a deep knowledge of technology to argue the future can be bright tomorrow if we get the settings right today.
Chair: Scott Ludlam
Event additional information
Book a dinner with this event
Restaurant Partners
Have you thought about dinner? Make your reservations at these nearby restaurants or bars now!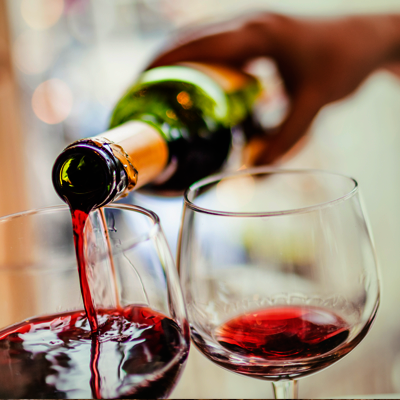 PRESS* FOOD AND WINE