An Open Book
David Malouf
An Open Book details
An Open Book pictures
An Open Book description
David Malouf is one of Australia's greatest and most beloved writers and author of some of our most celebrated novels. His new book, however, is a potent reminder that he began his writing life as a poet. An Open Book is a vital, evocative and moving collection, revisiting themes that have preoccupied him across his impressive career with insight and affection. Join David for a wonderful contemplation on love, loss, mortality and memory.
Chair: Peter Rose
Event additional information
Book a dinner with this event
Restaurant Partners
Have you thought about dinner? Make your reservations at these nearby restaurants or bars now!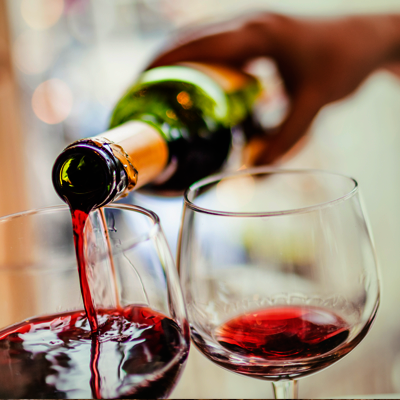 PRESS* FOOD AND WINE