Building Connections
Zana Fraillon
Building Connections details
Building Connections pictures
Building Connections description
With The Bone Sparrow and The Ones that Disappeared, Zana Fraillon opens our eyes to the reality of child slavery and displacement. Join Zana in conversation for an insight into her stories and characters.
Chair: Jessica Alice
Event additional information
Book a dinner with this event
Restaurant Partners
Have you thought about dinner? Make your reservations at these nearby restaurants or bars now!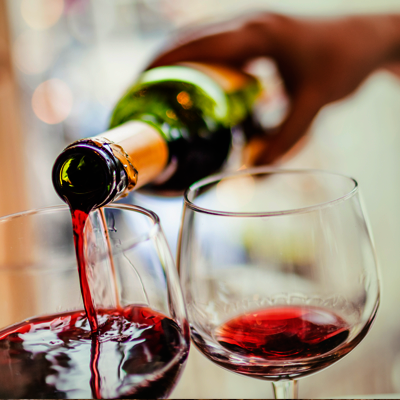 PRESS* FOOD AND WINE