Diasporic Dreaming: India from Afar
Sohaila Abdulali, Sujatha Gidla & Preti Taneja
Diasporic Dreaming: India from Afar details
Diasporic Dreaming: India from Afar pictures
Diasporic Dreaming: India from Afar description
For many Australians, India is a place of great fascination, but also of mystery. Using very different forms, three authors of Indian heritage have written compelling accounts of life in India. Sujatha Gidla's personal history and memoir, Preti Taneja's meticulously researched epic novel and Sohaila Abdulali's pointed essays on gender relations each deliver fantastic insight into contemporary India and the dramatic inequality with which it still grapples.
Chair: John Zubrzycki
Event additional information
Book a dinner with this event
Restaurant Partners
Have you thought about dinner? Make your reservations at these nearby restaurants or bars now!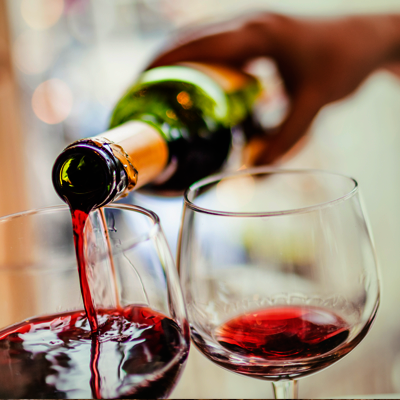 PRESS* FOOD AND WINE