Gleefully Wicked Women
Oyinkan Braithwaite & Annaleese Jochems
Gleefully Wicked Women details
Gleefully Wicked Women pictures
Gleefully Wicked Women description
Oyinkan Braithwaite's deliciously disturbing creations Ayoola and Korede cover up murderous crimes with amoral abandon. Annaleese Jochems' Cynthia is a memorable monster whose obsession has fatal consequences she casually shrugs off. Their books My Sister the Serial Killer and Baby are gleeful taut thrillers with humour as
black as tar.
Chair: Victoria Purman
Event additional information
Book a dinner with this event
Restaurant Partners
Have you thought about dinner? Make your reservations at these nearby restaurants or bars now!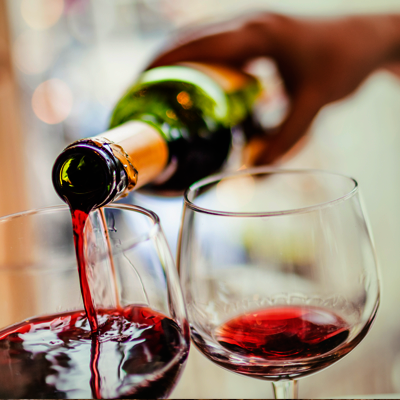 PRESS* FOOD AND WINE