Global Frenzies: Caught in an Emotional Storm
Paul Bloom, Carolin Emcke & Don Watson
Global Frenzies: Caught in an Emotional Storm details
Global Frenzies: Caught in an Emotional Storm pictures
Global Frenzies: Caught in an Emotional Storm description
Are we caught in a worldwide corrosive emotional storm? Subject to a dangerous kind of global mob rule? In a polarised world buffeted by entrenched and extreme emotions, our panel of considered thinkers, philosopher Carolin Emcke, psychologist Paul Bloom and author Don Watson examine how destructive emotions seize hold of individuals and communities and how we can temper their impact, and reach across the emotional divide.
Chair: Paul Daley
Carolin Emcke is supported by Goethe Institut Australia
Event additional information
Book a dinner with this event
Restaurant Partners
Have you thought about dinner? Make your reservations at these nearby restaurants or bars now!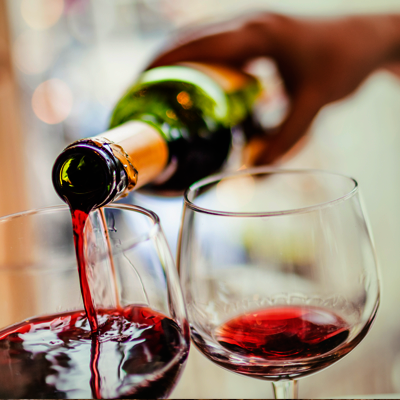 PRESS* FOOD AND WINE