Griffith Review: Writing the Country
James Bradley, Jane Gleeson-White & Tom Griffiths
Griffith Review: Writing the Country details
Griffith Review: Writing the Country pictures
Griffith Review: Writing the Country description
As the planet's climate undergoes dramatic change, how can we survive in a transformed and sometimes threatening world? Griffith Review 63: Writing the Country examines strategies from surprising quarters – from accountancy to the law; from history to fiction – to offer radical ideas on how we might navigate this new era of the Anthropocene. Join contributors James Bradley, Jane Gleeson-White and Tom Griffiths to discuss these issues.
Chair: Ashley Hay
Event additional information
Book a dinner with this event
Restaurant Partners
Have you thought about dinner? Make your reservations at these nearby restaurants or bars now!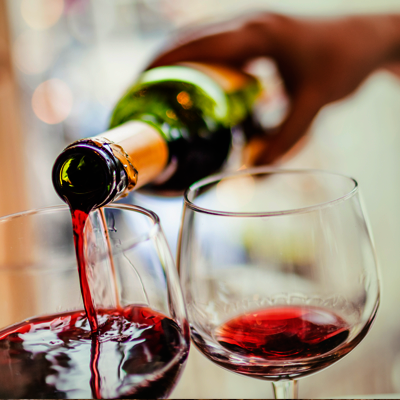 PRESS* FOOD AND WINE