Hear Me Roar! Slam and Performance Poetry at AWW
Sarah Jane Justice, Laniyuk, Audrey Mason-Hyde, Melanie Mununggurr- Williams, Solli Raphael, Caroline Reid, Dominic Symes, Joelle Taylor & Amelia Walker (MC)
Hear Me Roar! Slam and Performance Poetry at AWW details
Hear Me Roar! Slam and Performance Poetry at AWW pictures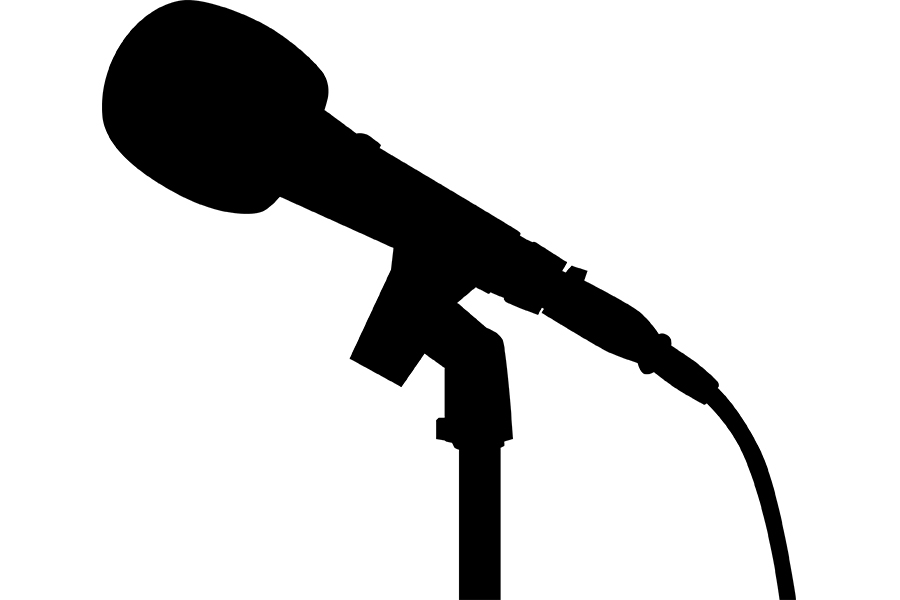 Hear Me Roar! Slam and Performance Poetry at AWW description
For the first time Adelaide Writers' Week showcases some of the best poets striding international, national and local stages. See and hear the UK's Joelle Taylor, Australian Slam Poetry Champion Melanie Munungurr Williams, young standout Slammers Solli Raphael and Audrey Mason-Hyde among many other exciting new voices. Join us for over two hours of exhilarating, energetic and inspiring poetry.
Event additional information
Book a dinner with this event
Restaurant Partners
Have you thought about dinner? Make your reservations at these nearby restaurants or bars now!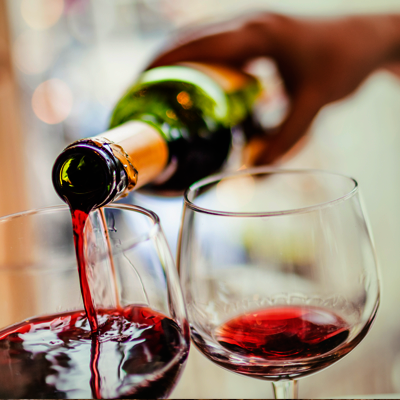 PRESS* FOOD AND WINE