Journeys and Place
Future D Fidel, Moreno Giovannoni & Sisonke Msimang
Journeys and Place details
Journeys and Place pictures
Journeys and Place description
Powerful accounts of lives straddling countries tell of the dislocation of life in a state of exile, and the courage of imagining a new home. Moreno Giovannoni writes tales of leaving and returning home in The Fireflies of Autumn. Sisonke Msimang tells of growing up in exile from apartheid-era South Africa in her memoir Always Another Country. Future D. Fidel describes fleeing war to find sanctuary but strangeness in Prize Fighter.
Chair: Alice Pung
Supported by the Copyright Agency Cultural Fund
Event additional information
Book a dinner with this event
Restaurant Partners
Have you thought about dinner? Make your reservations at these nearby restaurants or bars now!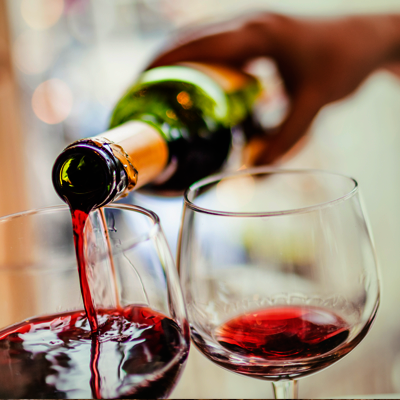 PRESS* FOOD AND WINE