Listen Up!
Morris Gleitzman
Listen Up! details
Listen Up! pictures
Listen Up! description
Join Children's Laureate Morris Gleitzman in conversation about Australian politics, global activism and why young peoples' voices need to be heard.
Chair: Clare Sawyer
Event additional information
Book a dinner with this event
Restaurant Partners
Have you thought about dinner? Make your reservations at these nearby restaurants or bars now!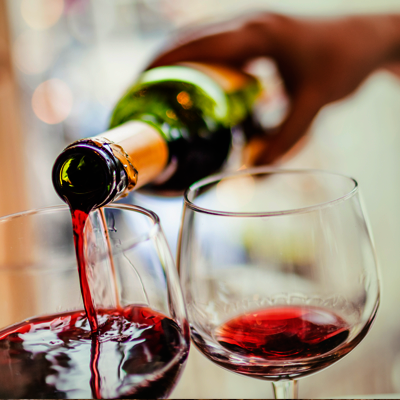 PRESS* FOOD AND WINE