Magical Thinking
Rhiannon Williams & Jeremy Lachlan
Magical Thinking details
Magical Thinking pictures
Magical Thinking description
Carl Smith (ABC's BTN) sits down with Rhiannon Williams and Jeremy Lachlan to explore the ideas and inspirations behind their fantasy fiction, and the identities of their compelling central characters, Jane Doe and Ottilie Coulter.
Event additional information
Book a dinner with this event
Restaurant Partners
Have you thought about dinner? Make your reservations at these nearby restaurants or bars now!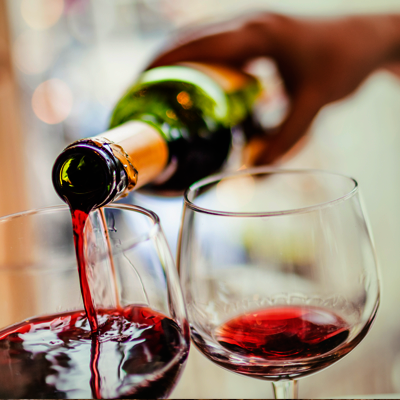 PRESS* FOOD AND WINE