My Country: A Syrian Memory
Kassem Eid
My Country: A Syrian Memory details
My Country: A Syrian Memory pictures
My Country: A Syrian Memory description
While compatriots took up arms against the army of Bashar al-Assad, Palestinian Syrian Kassem Eid resolved to make his contribution via journalism and advocacy.  The Government's chemical attack on the people of Ghouta changed that. Kassem's haunting eyewitness account of al-Assad's Sarin gas attack in August 2013 was published by The New York Times and spawned his powerful memoir, My Country, a condemnation of a brutal war and a world that tolerated it.
Chair: Jon Jureidini
Supported by Goethe Institut Australia
Event additional information
Book a dinner with this event
Restaurant Partners
Have you thought about dinner? Make your reservations at these nearby restaurants or bars now!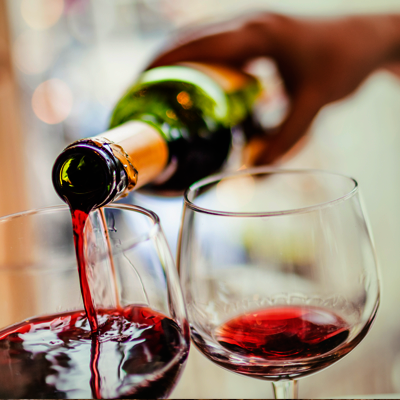 PRESS* FOOD AND WINE