My Country: Stories, Essays & Speeches
David Marr
My Country: Stories, Essays & Speeches details
My Country: Stories, Essays & Speeches pictures
My Country: Stories, Essays & Speeches description
David Marr is one of Australia's most respected and beloved journalists and commentators.  In this first major retrospective of his body of work, we are reminded of the breathtaking range of his interests and expertise.  Ranging across the literary, political, biographical and historical, David's deep curiosity, fierce intellect, lively wit and generosity of spirit are omnipresent in this impressive collection.
Chair: Tom Wright
Event additional information
Book a dinner with this event
Restaurant Partners
Have you thought about dinner? Make your reservations at these nearby restaurants or bars now!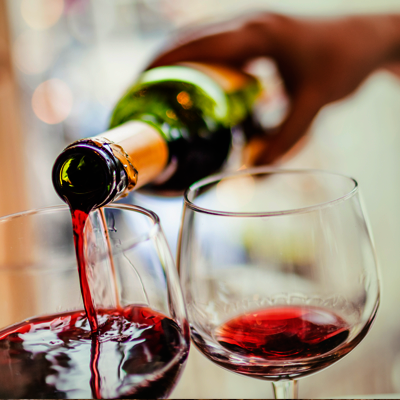 PRESS* FOOD AND WINE