My Sister the Serial Killer
Oyinkan Braithwaite
My Sister the Serial Killer details
My Sister the Serial Killer pictures
My Sister the Serial Killer description
Korede's sister's boyfriends have a nasty habit of ending up dead, and Korede is soon a reluctant expert at stain removal and body disposal. But when Ayoola starts dating a man Korede is in love with, Korede must decide who she wants to protect. My Sister the Serial Killer is a deadpan delight: a sharp, witty thriller about secrets and sisterhood and one of most emphatic and exhilarating debuts of recent times.
Chair: Farrin Foster
Event additional information
Book a dinner with this event
Restaurant Partners
Have you thought about dinner? Make your reservations at these nearby restaurants or bars now!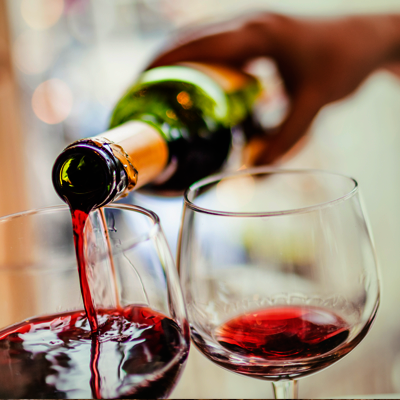 PRESS* FOOD AND WINE