Now We Shall Be Entirely Free
Andrew Miller
Now We Shall Be Entirely Free details
Now We Shall Be Entirely Free pictures
Now We Shall Be Entirely Free description
Costa Award-winning author Andrew Miller returns to Adelaide with Now We Shall Be Entirely Free. Following a disastrous campaign against Napoleon's soldiers in Spain, a
British solider comes home to recover. As his body heals, his mind does not, and, instead of returning to his battalion, he embarks on a journey in search of peace, that becomes a terrifying fight to the death. A deeply satisfying combination of compelling characters, lush language and rollicking story.
Chair: Michael Williams
Event additional information
Book a dinner with this event
Restaurant Partners
Have you thought about dinner? Make your reservations at these nearby restaurants or bars now!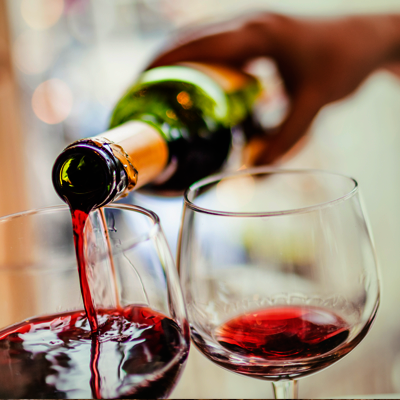 PRESS* FOOD AND WINE