Pivotal Moments
Enza Gandolfo & Andrea Goldsmith
Pivotal Moments details
Pivotal Moments pictures
Pivotal Moments description
Sometimes we know we are making life-changing decisions. On other occasions, the impact of our decisions is revealed retrospectively. In their books The Bridge and Invented Lives, Enza Gandolfo and Andrea Goldsmith explore the way one key choice can change a life's trajectory. In Invented Lives, a chance encounter brings Soviet exile Galina to Australia and a life of foreign freedom. The folly of youth has devastating consequences in the profoundly moving The Bridge.
Chair: Natasha Cica
Event additional information
Book a dinner with this event
Restaurant Partners
Have you thought about dinner? Make your reservations at these nearby restaurants or bars now!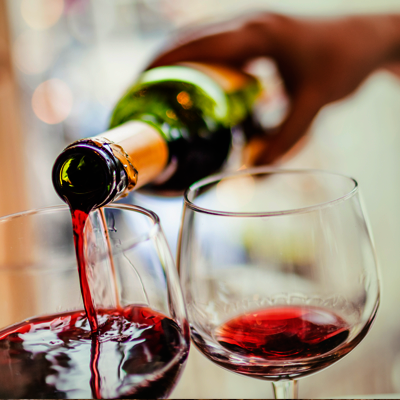 PRESS* FOOD AND WINE