Poetry Reading
Birgitta Jónsdóttir, David Malouf, Ben Okri, Joelle Taylor & Fiona Wright
Poetry Reading details
Poetry Reading pictures
Poetry Reading description
Adelaide Writers' Week features an extraordinary array of international poets.  From Man Booker Prize winner Ben Okri, to one of Australia's most celebrated poets David Malouf, alongside a nominee for the 2019 Prime Minister's Literary Award for Poetry – Fiona Wright; they are joined by Adelaide's own Peter Goldsworthy, Icelandic "poetician" Birgitta Jónsdóttir and spoken word firebrand Joelle Taylor to share readings of their chosen poems.
Fiona Wright supported by the Prime Minister's Literary Award
Event additional information
Book a dinner with this event
Restaurant Partners
Have you thought about dinner? Make your reservations at these nearby restaurants or bars now!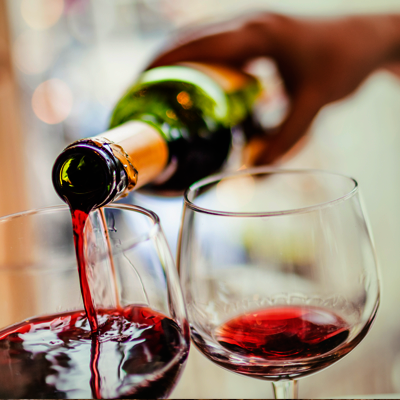 PRESS* FOOD AND WINE