Sci-Fi's Evolution
Garth Nix
Sci-Fi's Evolution details
Sci-Fi's Evolution pictures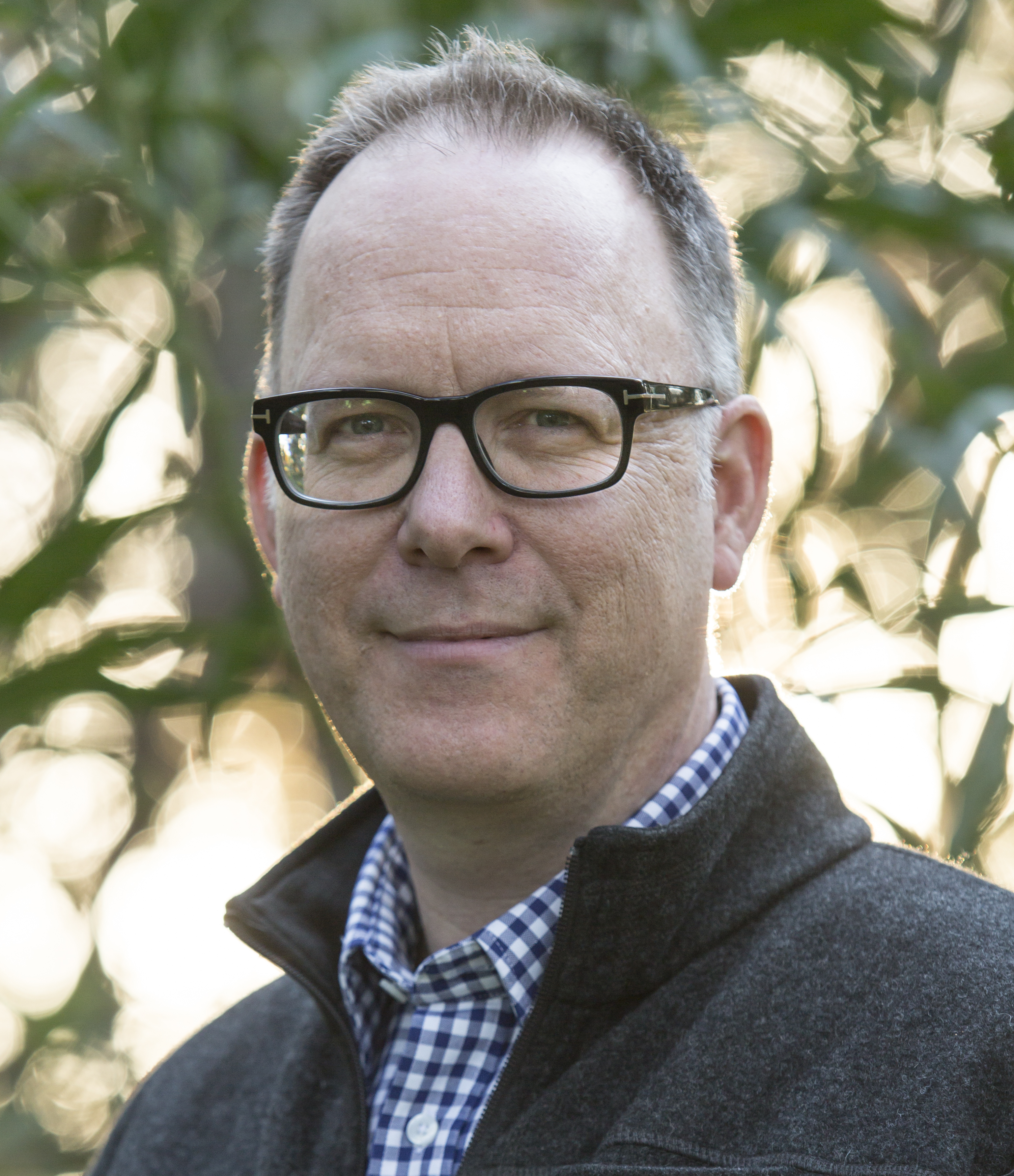 Sci-Fi's Evolution description
What makes a writer write a particular kind of story? Why fantasy and speculative fiction? Garth Nix discusses the influences and experiences from childhood onwards that set him on the path to become one of the world's leading authors of fantasy and science fiction.
Event additional information
Book a dinner with this event
Restaurant Partners
Have you thought about dinner? Make your reservations at these nearby restaurants or bars now!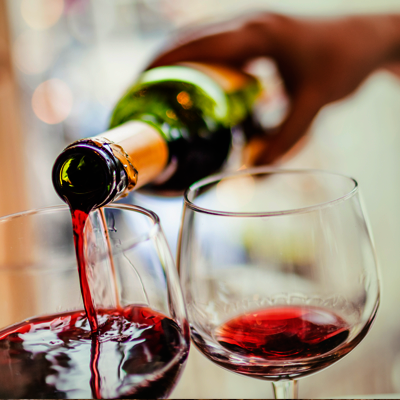 PRESS* FOOD AND WINE