South Africa Rising
Ndaba Mandela, Sisonke Msimang & Marlene van Niekerk
South Africa Rising details
South Africa Rising pictures
South Africa Rising description
It is twenty-five years since apartheid was dismantled in South Africa. What have been the successes and challenges of the post-Apartheid era? Co-founder of the Africa Rising Foundation (and grandson of Nelson) Ndaba Mandela, shortlisted authro for the International Man Booker Prize, Marlene van Niekerk and author Sisonke Msimang reflect on the transformation of their country in the last quarter century and the progress still to be made.
Chair: Sharon Davis
Event additional information
Book a dinner with this event
Restaurant Partners
Have you thought about dinner? Make your reservations at these nearby restaurants or bars now!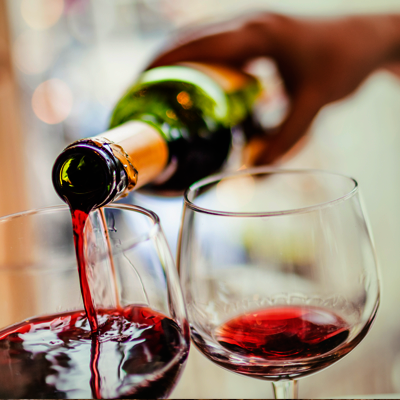 PRESS* FOOD AND WINE