Speaking Across Time
Richard Yaxley
Speaking Across Time details
Speaking Across Time pictures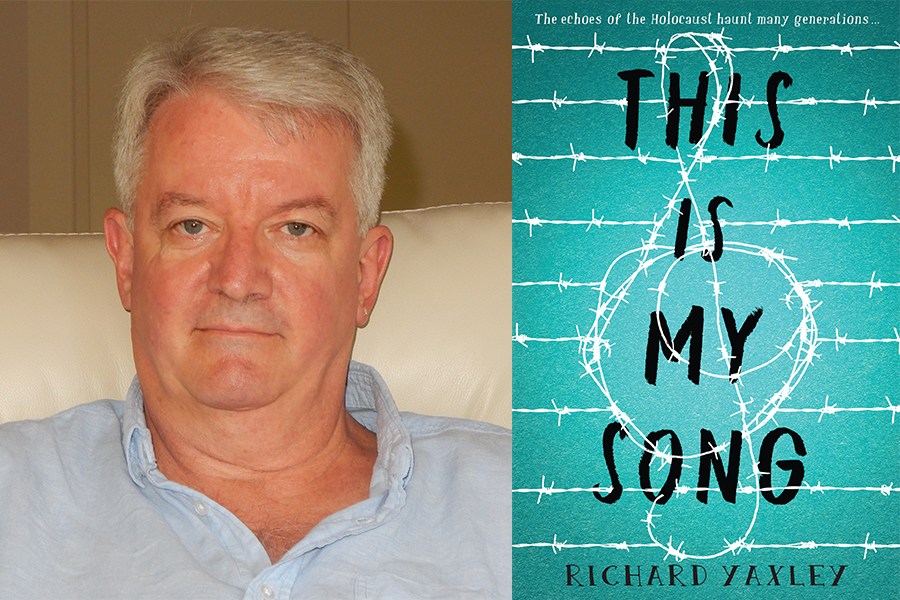 Speaking Across Time description
Richard Yaxley's latest book This is My Song crosses three continents and many generations. Richard delivers a talk about the power of music and its ability to communicate meaningfully across time.
Richard Yaxley is supported by the Prime Minister's Literary Award
Event additional information
Book a dinner with this event
Restaurant Partners
Have you thought about dinner? Make your reservations at these nearby restaurants or bars now!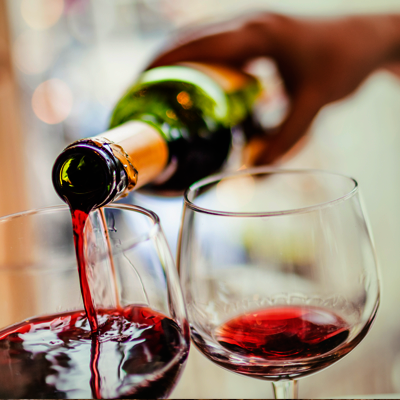 PRESS* FOOD AND WINE