The Allure of Magic
Jan Golembiewski & John Zubrzycki
The Allure of Magic details
The Allure of Magic pictures
The Allure of Magic description
What do we mean by magic?  And what is it that draws humans so inexorably to the idea of it?  John Zubrzycki and Jan Golembiewski approach magic from different perspectives but both explore humanity's need to step into the unknown and embrace a sense of deep wonder.  John's The Empire of Enchantment studies the role magic has played in Indian culture across centuries.  Jan went on his own personal adventure to find magic in Africa.
Chair: Michael Williams
Event additional information
Book a dinner with this event
Restaurant Partners
Have you thought about dinner? Make your reservations at these nearby restaurants or bars now!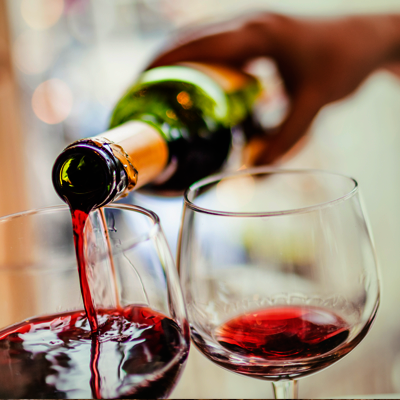 PRESS* FOOD AND WINE