The Criminal Element
Chris Hammer & Mads Peder Nordbo
The Criminal Element details
The Criminal Element pictures
The Criminal Element description
Mads Peder Nordbo's The Girl Without Skin is both compelling crime fiction and a marvellous evocation of the stark beauty of Greenland. The dusty aridity of the Australian bush in Chris Hammer's Scrublands could not be further removed from Nordbo's icy setting but it too is pivotal to the story. Isolation, ratcheting tension and charismatic journalists investigating old crimes are common to both these compulsively readable murder mysteries.
Chair: Victoria Purman
Event additional information
Book a dinner with this event
Restaurant Partners
Have you thought about dinner? Make your reservations at these nearby restaurants or bars now!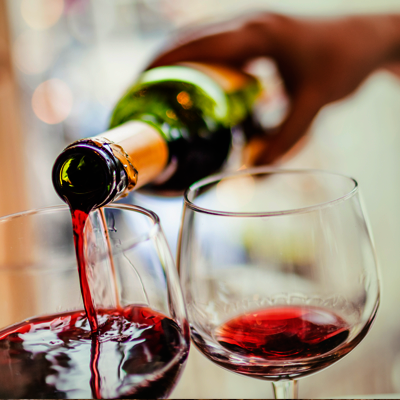 PRESS* FOOD AND WINE