The Freedom Artist
Ben Okri
The Freedom Artist details
The Freedom Artist pictures
The Freedom Artist description
Man Booker prizewinner Ben Okri is renowned for writing that is both poetic and profound. He speaks of storytelling as a transformative act of great mystery and inspiration, of stories possessing a rare power. He challenges us as readers to imagine and then reimagine the world.  Ben's major new novel, The Freedom Artist, is a powerful call to arms: a searing examination of how freedom is threatened in a post-truth world.
Chair: Claire Nichols
Event additional information
Book a dinner with this event
Restaurant Partners
Have you thought about dinner? Make your reservations at these nearby restaurants or bars now!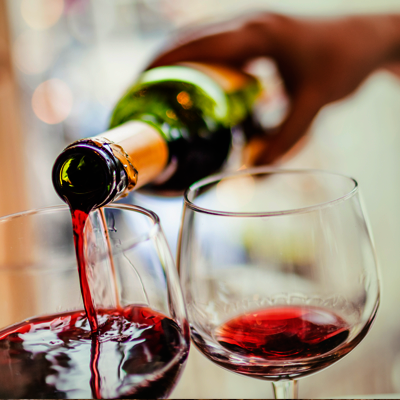 PRESS* FOOD AND WINE