The Storied Past
Esi Edugyan, Andrew Miller & Amy Sackville
The Storied Past details
The Storied Past pictures
The Storied Past description
Of her novel Painter to the King, Amy Sackville writes, "Painting, like writing, has a peculiar and essential relationship with time, with the creation outliving the creator and their world". Amy is joined by Esi Edugyan and Andrew Miller to discuss how fiction rewinds time and brings past worlds back to life. They ponder the insight fiction provides into yesteryear, reviving forgotten stories and rendering characters human again. 
Chair: Tali Lavi
Esi Edugyan is supported by Canada Council
Event additional information
Book a dinner with this event
Restaurant Partners
Have you thought about dinner? Make your reservations at these nearby restaurants or bars now!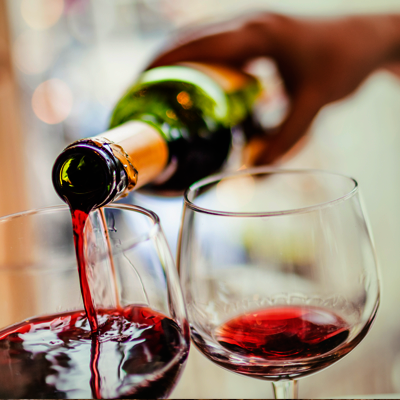 PRESS* FOOD AND WINE