The Supremacy of Class
Rick Morton & Sarah Smarsh
The Supremacy of Class details
The Supremacy of Class pictures
The Supremacy of Class description
In an era with an increasing focus on identity-based politics, the impact of class can be overlooked or downplayed.  What are the lasting effects of growing up poor, and the stress and trauma poverty can engender? Rick Morton (One Hundred Years of Dirt) and Sarah Smarsh (Heartland) offer analysis and their own personal experiences to consider the mobility and rigidity of class.
Chair: Jeff Sparrow
Event additional information
Book a dinner with this event
Restaurant Partners
Have you thought about dinner? Make your reservations at these nearby restaurants or bars now!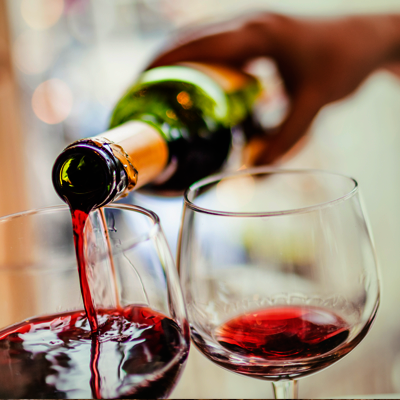 PRESS* FOOD AND WINE