Too Much Lip
Melissa Lucashenko
Too Much Lip details
Too Much Lip pictures
Too Much Lip description
Prodigal daughter Kerry returns to find her family in crisis. Patriarch Owen is dying, bent Mayor Buckley is eyeing off their ancestral lands, brother Ken is as bitter as ever, and sister Donna is still missing. And now avowed lesbian Kerry is falling for a white man. Fierce, sexy and laugh-out-loud funny, Too Much Lip tells of violence and redemption, family and country and confirms Melissa Lucashenko as one of our best and bravest writers.
Chair: Jennifer Mills
Event additional information
Book a dinner with this event
Restaurant Partners
Have you thought about dinner? Make your reservations at these nearby restaurants or bars now!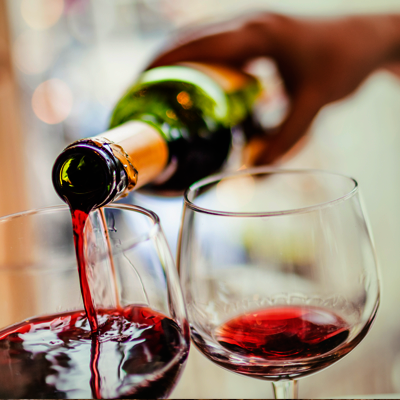 PRESS* FOOD AND WINE