Unreliable Narrators
Annaleese Jochems & J P Pomare
Unreliable Narrators details
Unreliable Narrators pictures
Unreliable Narrators description
Poe's William Wilson.  Nabokov's Humbert Humbert.  J. D. Salinger's Holden Caulfield.  Unreliable narrators are unsettling guides through the stories they tell, fooling themselves, others, their readers or a combination of the three.  J.P. Pomare's disturbing page-turner Call Me Evie and Annaleese Jochems' obsession-fueled Baby feature discomfiting and unstable narrators, who distort and refract the truth, filling readers with enjoyably compulsive doubt as their tales progress. 
Chair: Geordie Williamson
Event additional information
Book a dinner with this event
Restaurant Partners
Have you thought about dinner? Make your reservations at these nearby restaurants or bars now!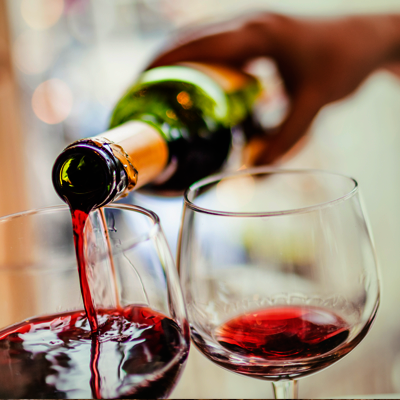 PRESS* FOOD AND WINE