Woo's Wonderful World of Maths
Eddie Woo
Woo's Wonderful World of Maths details
Woo's Wonderful World of Maths pictures
Woo's Wonderful World of Maths description
Eddie Woo is Australia's most unlikely mega-celebrity. Eponymous star of his skyrocketing YouTube channel, Wootube, Eddie is an enthusiastic and inspiring teacher who has singlehandedly made maths fun for a new generation of students.  "Maths is play, maths is exploration, and maths is a story", he says. His growing collection of teaching awards and the rockstar welcome he gets everywhere he goes suggests people are listening to his message.
Chair: Carl Smith
Event additional information
Book a dinner with this event
Restaurant Partners
Have you thought about dinner? Make your reservations at these nearby restaurants or bars now!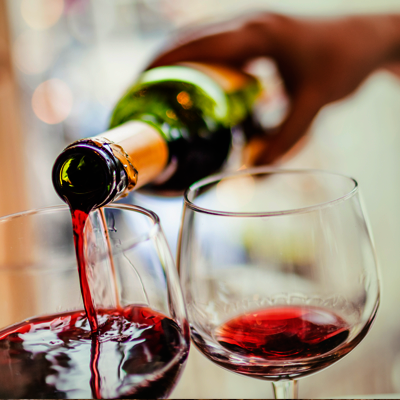 PRESS* FOOD AND WINE