Worlds Old & New
Sean Williams
Worlds Old & New details
Worlds Old & New pictures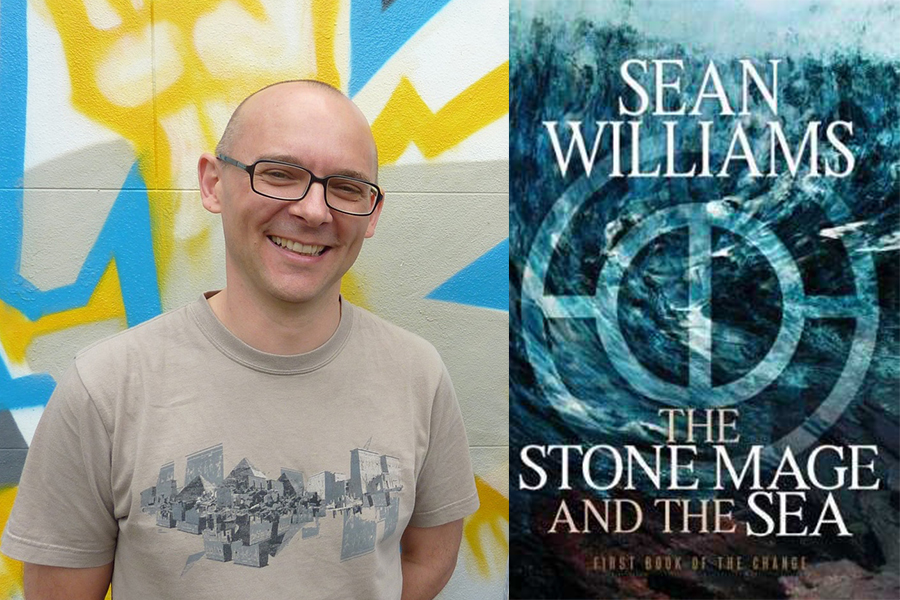 Worlds Old & New description
Sean Williams's work is informed by an abiding curiosity about, well, everything. Join Sean as he uncovers the secrets behind such best-sellers as The Stone Mage & the Sea, Twinmaker and the forthcoming Impossible Music.
Event additional information
Book a dinner with this event
Restaurant Partners
Have you thought about dinner? Make your reservations at these nearby restaurants or bars now!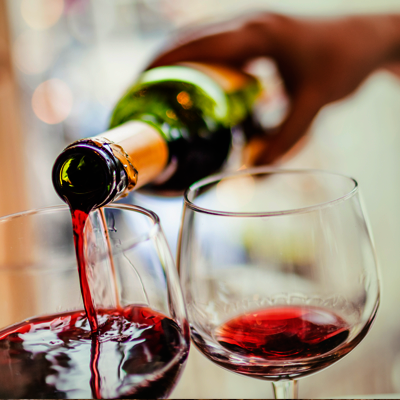 PRESS* FOOD AND WINE