WTF Australia? How Australia's politics let us down
Bernard Keane, George Megalogenis & Katharine Murphy
WTF Australia? How Australia's politics let us down details
WTF Australia? How Australia's politics let us down pictures
WTF Australia? How Australia's politics let us down description
Five Prime Ministers in five years. A Government unable to govern.  Former leaders sniping from the sidelines. Preference-whispering electing Senators with the merest skerrick of support.   Formerly respected institutions revealed to be rife with base corruption and criminal self-interest. WTF is going on?  Crikey's Bernard Keane (The Mess We're In), The Guardian's Katharine Murphy (On Disruption) and George Megalogenis (The Football Solution) explain.
Chair: Adam Suckling
Supported by the Copyright Agency Cultural Fund
Event additional information
Book a dinner with this event
Restaurant Partners
Have you thought about dinner? Make your reservations at these nearby restaurants or bars now!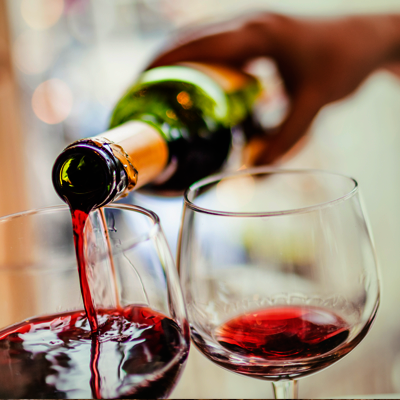 PRESS* FOOD AND WINE