Chamber Landscapes: A Brief History of Time
Chamber Landscapes / Curated by Genevieve Lacey
Chamber Landscapes: A Brief History of Time details
Chamber Landscapes: A Brief History of Time pictures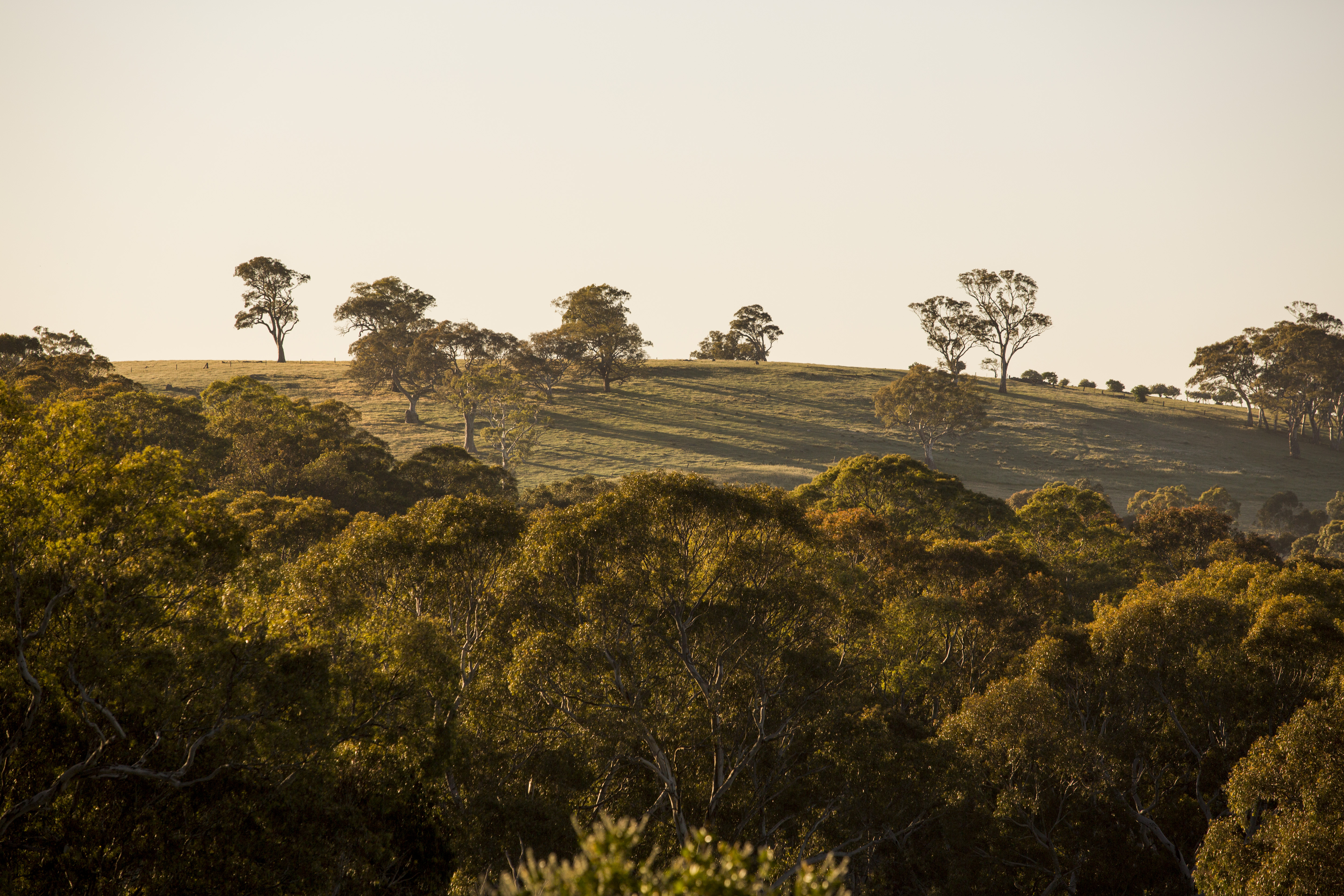 Chamber Landscapes: A Brief History of Time description
A Brief History of Time is a time-lapse experience of the entire weekend of chamber music. In a celebration of our shared experience, brand new Australian music carries us back to sinuous baroque variations, ethereal medieval tunes, and ends where we began, with the origins of song: Indigenous chant. We hear this ancient music as a living tradition, alongside new songs by young custodians of culture, performed by the entire cast.
PROGRAM
Trad. Yolngu Chant
John Rodgers (b. 1962) arr. E. Veltheim (b.1976): Carolling 1 (2019)
Alice Skye (b. 1995) arr E. Veltheim: She Oak
Anon. (13th-century England): Salve Mater Miscericordiae
Trad. (Norway): Solbønn
Trad. (Sweden): Limu Limu Lima
Trad. (Norway): Lova Line           
Carl Friedrich Abel (1723-1787): Arpeggiata (Preludio)
Antonio Vivaldi (1678-1741): Concerto for Lute RV93: Allegro—Largo—Allegro
Interval
Andrea Keller (b. 1973): Home (2019)
Andrea Keller: Compassionately Yours (2019)
Emily Wurramara (b. 1996): Ngarrukwujenama
Erkki Veltheim: A Faraway Landscape (at dusk)
Gaytas variations
Emily Wuramarra arr. E. Veltheim: Ementha-Papaguneray (Turtle Song)
John Rodgers (b. 1962) arr. E. Veltheim: Carolling 3 (2019)
Trad. Yolngu Chant
Event additional information
Book a dinner with this event
Restaurant Partners
Have you thought about dinner? Make your reservations at these nearby restaurants or bars now!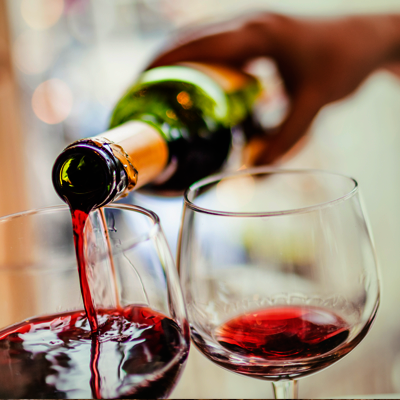 PRESS* FOOD AND WINE
You might also be interested in