A Day for Middle & YA Readers
A Day for Middle & YA Readers details
A Day for Middle & YA Readers pictures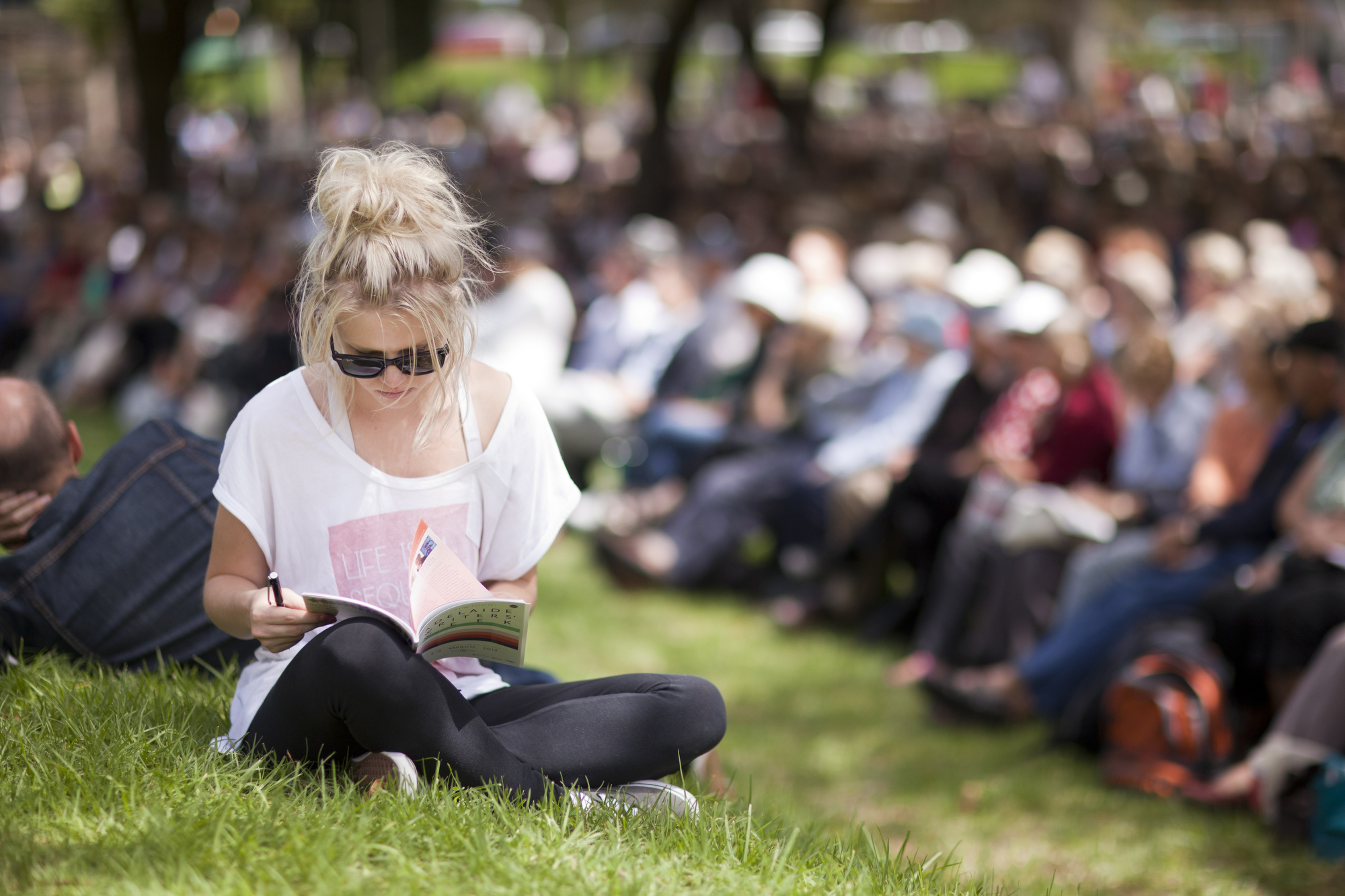 A Day for Middle & YA Readers description
Writing in all its forms is celebrated in a day for tweens and teens. The Gardens are a relaxed backdrop for music, spoken word performance and events from Australia's best authors writing for readers aged 8 -18.
DJ from 10am, Henna body art, giant Jenga and other games all day.
For the audio version of this event page, click here.
Event additional information
Book a dinner with this event
Restaurant Partners
Have you thought about dinner? Make your reservations at these nearby restaurants or bars now!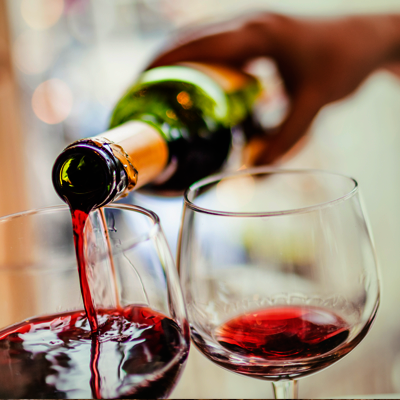 PRESS* FOOD AND WINE
You might also be interested in