A Day for Middle & YA Readers
A Day for Middle & YA Readers details
A Day for Middle & YA Readers pictures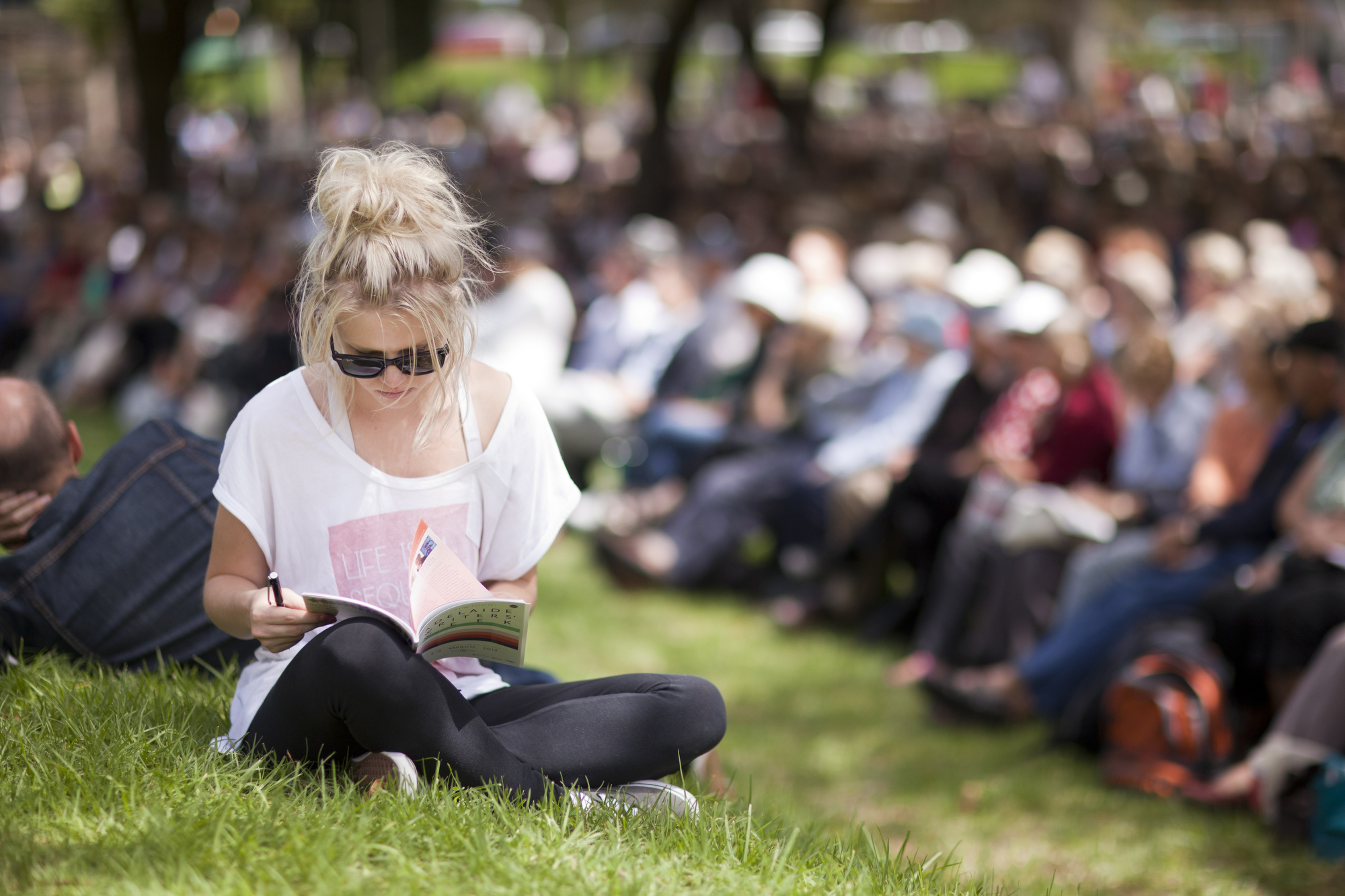 A Day for Middle & YA Readers description
Our Opening Weekend kicks off with a focus on younger readers. Saturday hosts events and activities for the littlest of bookworms and, for the first time, Sunday's Young Readers Program is dedicated to middle and Young Adult readers.
Writing in all its forms is celebrated in a day for tweens and teens. The Gardens are a relaxed backdrop for music, spoken word performance and events from Australia's best authors writing for readers aged 8 -18.
For the audio version of this event page, click here.
Event additional information
Book a dinner with this event
Restaurant Partners
Have you thought about dinner? Make your reservations at these nearby restaurants or bars now!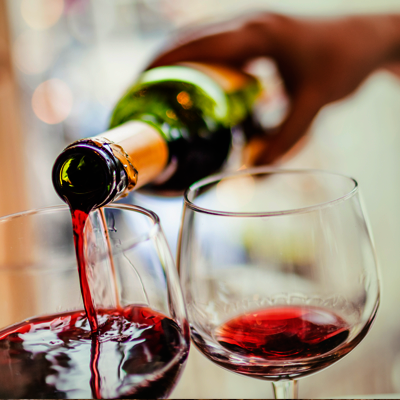 PRESS* FOOD AND WINE
You might also be interested in