Adam Wakeling details
Adam Wakeling pictures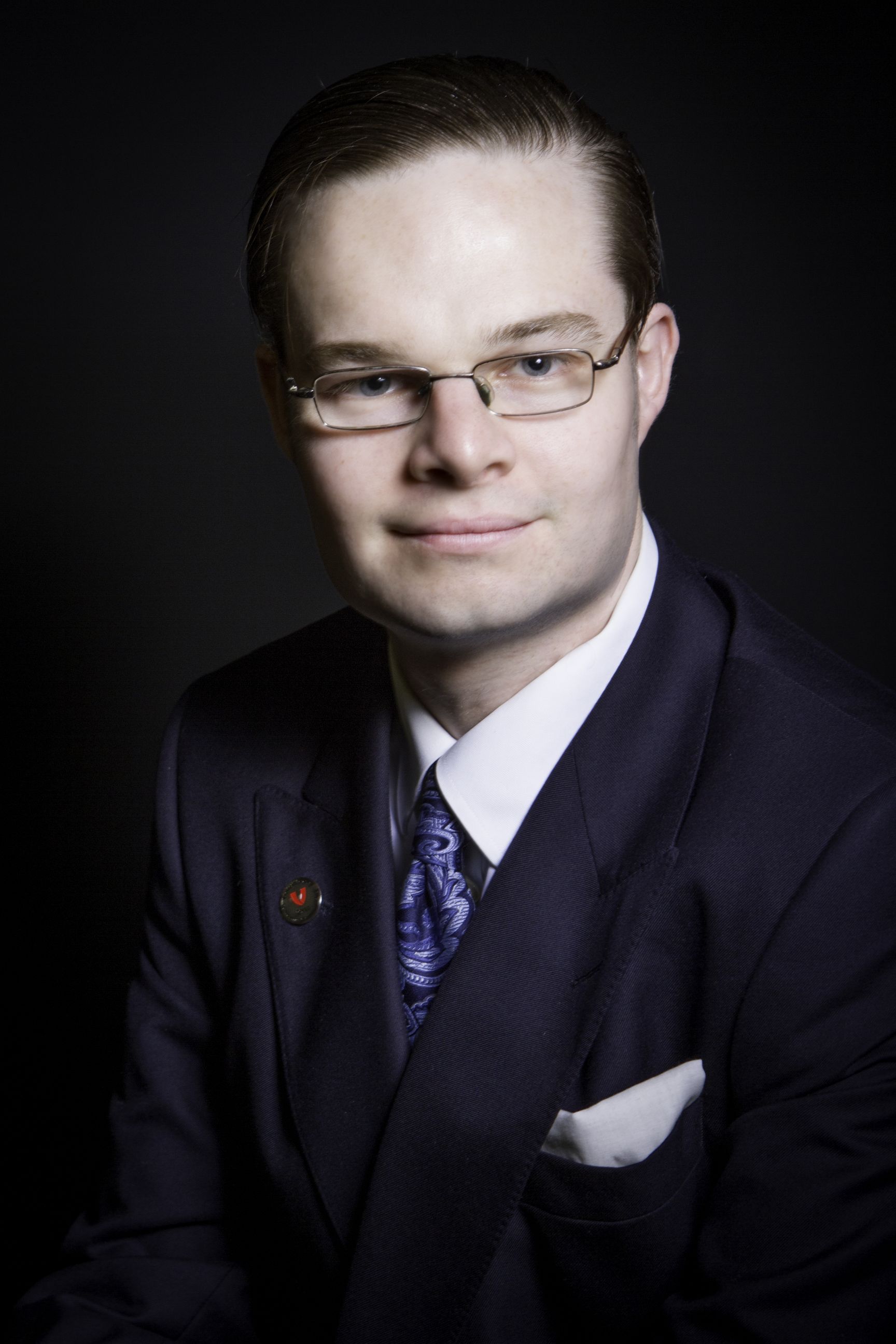 Adam Wakeling description
Adam Wakeling is an historian, legal researcher and author of two books including the recently published account of the Pacific War Crime trials after World War Two, Stern Justice.
Event additional information
Book a dinner with this event
Restaurant Partners
Have you thought about dinner? Make your reservations at these nearby restaurants or bars now!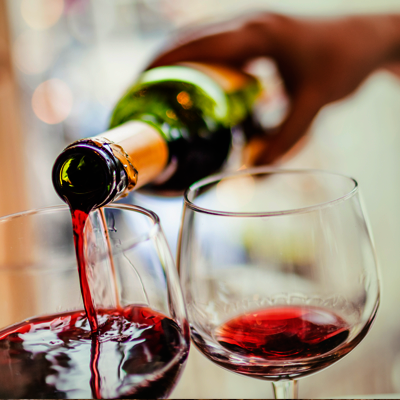 PRESS* FOOD AND WINE