Andrew Miller
UNITED KINGDOM
Andrew Miller details
Andrew Miller pictures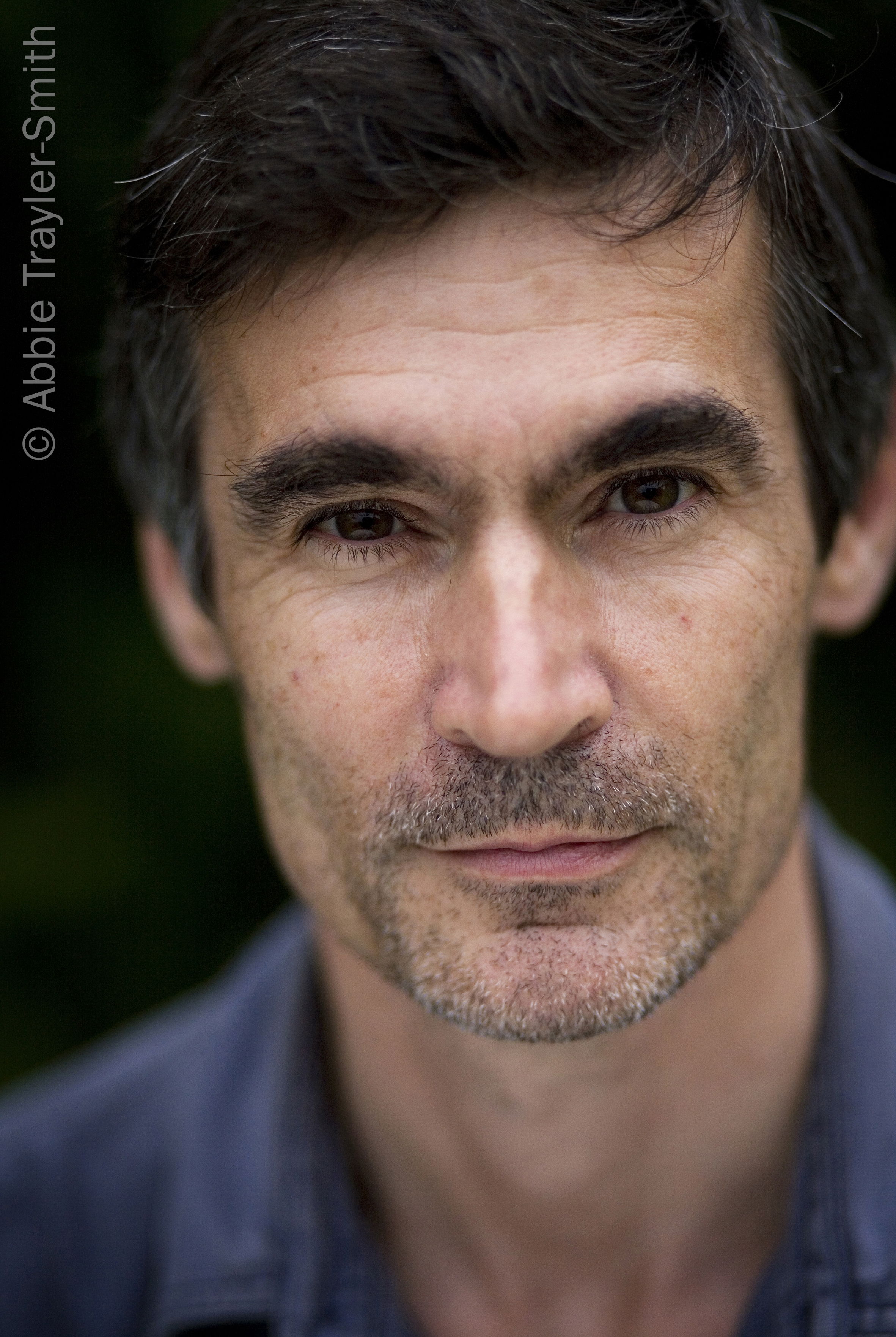 Andrew Miller description
Andrew Miller's novels have been published in twenty countries and have won and been shortlisted for most major international awards.   His new novel is Now We Shall Be Entirely Free.
Event additional information
Book a dinner with this event
Restaurant Partners
Have you thought about dinner? Make your reservations at these nearby restaurants or bars now!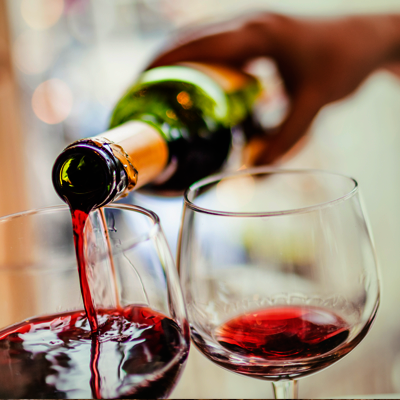 PRESS* FOOD AND WINE