Bob Carr details
Bob Carr pictures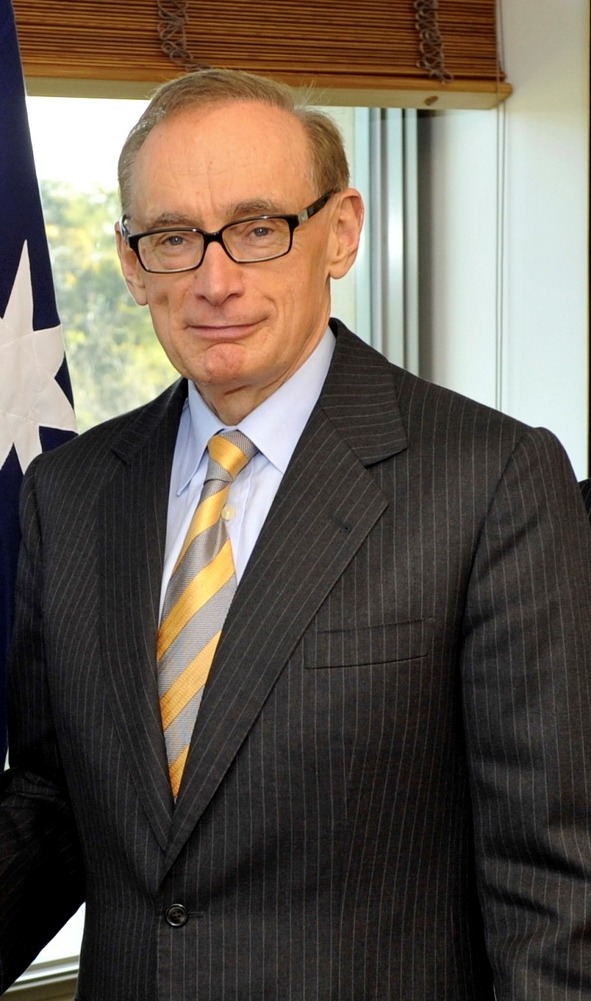 Bob Carr description
Bob Carr is best known for his political service but more recently enjoys a distinguished second career as an author and academic and is currently the Director of the Australia–China Relations Institute at UTS.
Event additional information
Book a dinner with this event
Restaurant Partners
Have you thought about dinner? Make your reservations at these nearby restaurants or bars now!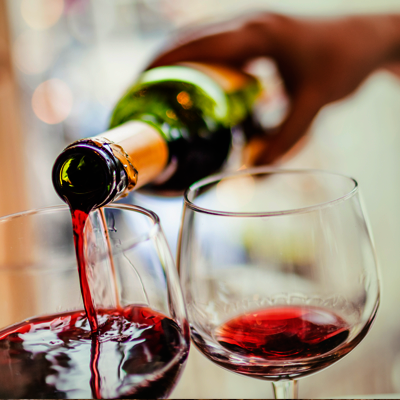 PRESS* FOOD AND WINE