Bob Murphy details
Bob Murphy pictures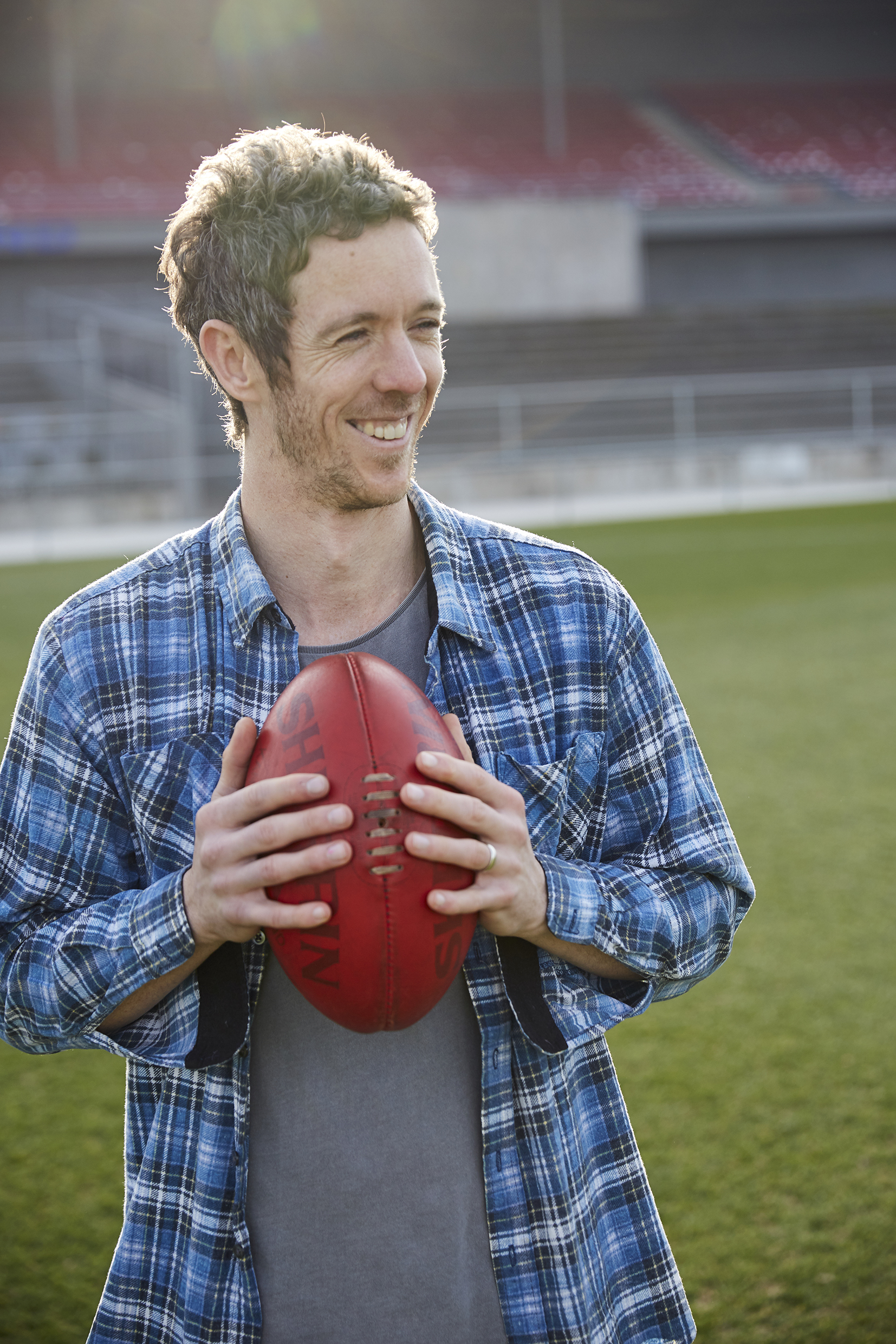 Bob Murphy description
Bob Murphy played for the Western Bulldogs for 17 years and was their captain for 3. Murphy has written regularly for The Age, and his first book was Murphy's Lore.  His new book is Leather Soul.
Event additional information
Book a dinner with this event
Restaurant Partners
Have you thought about dinner? Make your reservations at these nearby restaurants or bars now!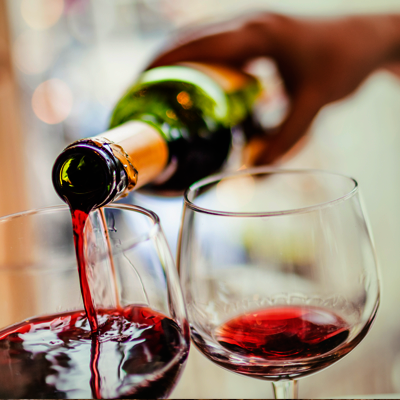 PRESS* FOOD AND WINE